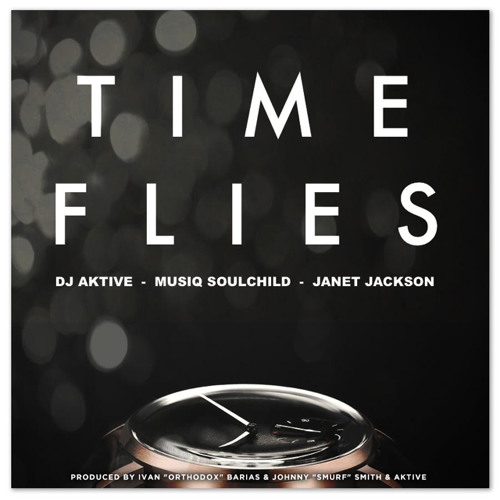 Although he's deep into assisting Janet Jackson all over the country on her State of the Nation tour, DJ Aktive finds time for the creation of a special remix.
He taps long time collaborator Musiq Soulchild to create a remix of the Janet Jackson classic "Time Flies", which he calls one of his all time favorite songs by the legend. The song was co-produced by Ivan Barias.
Previously, Aktive, Barias and Musiq Soulchild all worked together on the song "It Is What It Is" which released earlier this year.
That single will be included on Aktive's upcoming EP called "The Tour".
Previously, he released the single "90's Love" which saw him collaborate with Marsha Ambrosius.