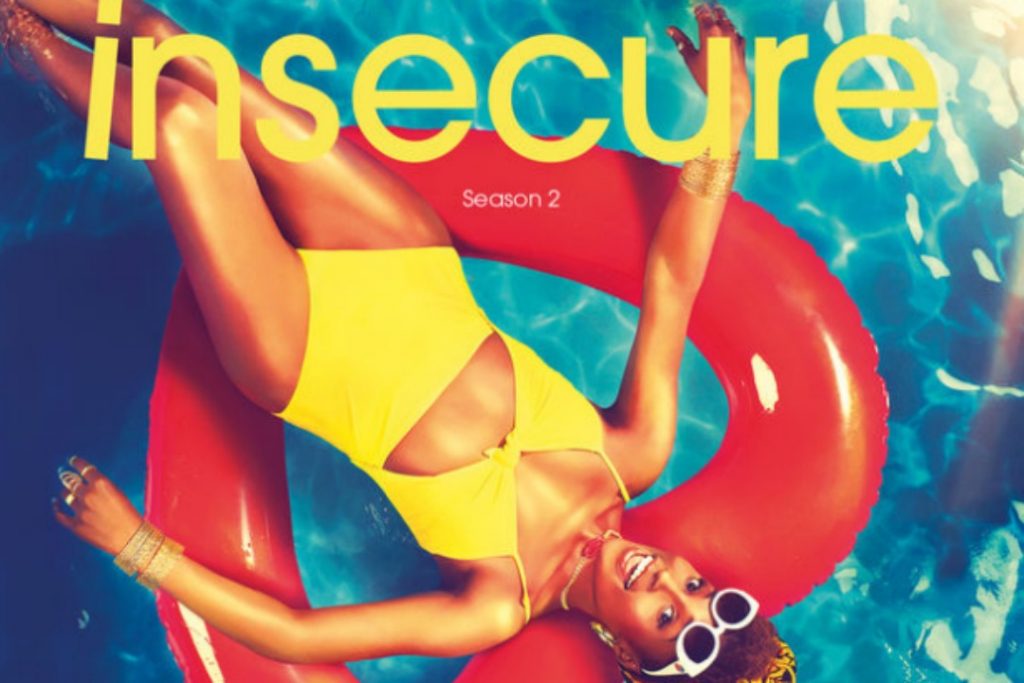 HBO's new series "Insecure" has been quite a hit and it's looking the Jazmine Sullivan and Bryson Tiller collabo (which is named after the show) is looking it'll be doing some big things as well. Jazmine has been quiet with her own music since the release of her 2015 album "Reality Show" but during that time she's been penning songs for the likes of Mary J. Blige.
Mr. Trap Soul Bryson Tiller on the other hand has been incredibly busy with his own career after releasing his latest album "True to Self". He's also featured on the DJ Khaled and Rihanna collaboration "Wild Thoughts" which is currently the biggest song in the country.
Bryson Tiller is currently on the road with H.E.R. for Metro Boomin for the "Set It Off" tour.