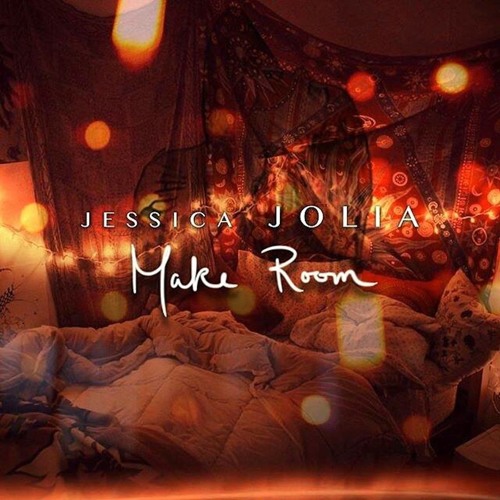 Allow us to introduce you to Jessica Jolia, a singer, songwriter, musician and educator. Her passion and hard work led her to earth a scholarship at the prestigious Berklee College of Music as well as Oklahoma Christian University where she earned a Vocal Performance Bachelor of Arts Degree.
Studying the works of her favorite artist allowed her to develop a sound all her own which was evident on the release of her debut single "Sometimes" in 2014. She now returns with the new single "Make Room" which features jazz trumpeter Lin Rountree. The Afro-Latin influenced tune makes you want to get up and dance, and is the latest of a collection of songs to be included on her upcoming debut EP "WaterColors".
Jessica has had the honor of recording, and performing with many greats including Dr. Dre, Rita Ora, Eric Benet, Faith Evans, Goapele, Chico DeBarge, Johnny Gill, Elijah Blake and Kelly Price. Her music is a reflection of her personal and professional experiences, unified by an underlying theme of growth, vulnerability, tenacity, strength and love.