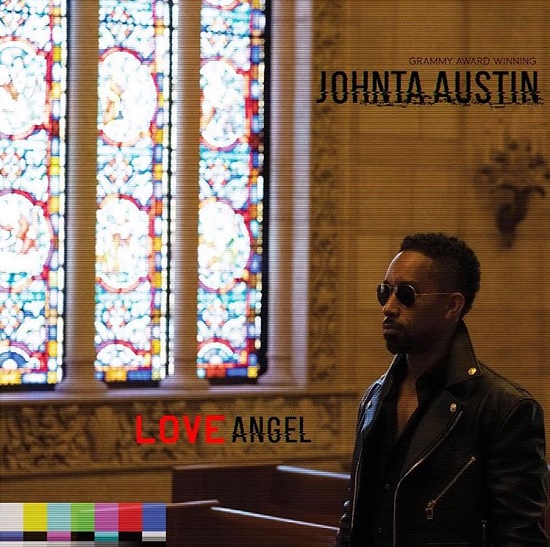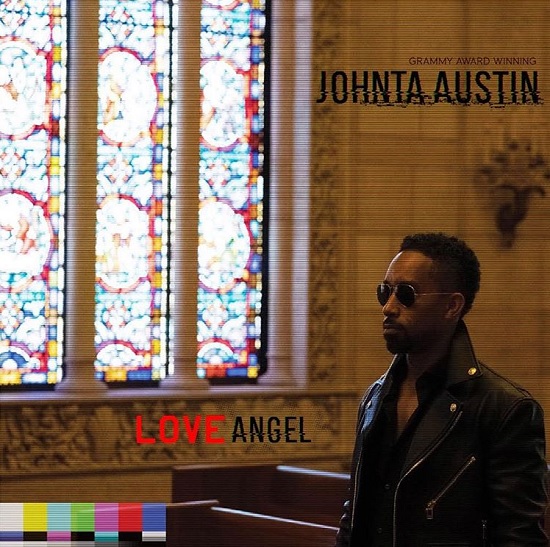 The wait is over! Grammy award songwriter is back with his new single "Love Angel". You may be familiar with his name as he's written for everyone from Mary J. Blige ("Be Without You"), Tyrese ("Sweet Lady") and Mariah Carey ("We Belong Together").
We've had a chance to get to know his talents as solo artists over the years through demos and various singles he's released, but we've never got a debut album from Johnta Austin. He was gearing up to release "Ocean Drive" in the late 2000's before the project eventually got shelved.
He's now signed a label deal with Empire and will released his upcoming audio/visual project "Love, Sex & Religion" later this year.