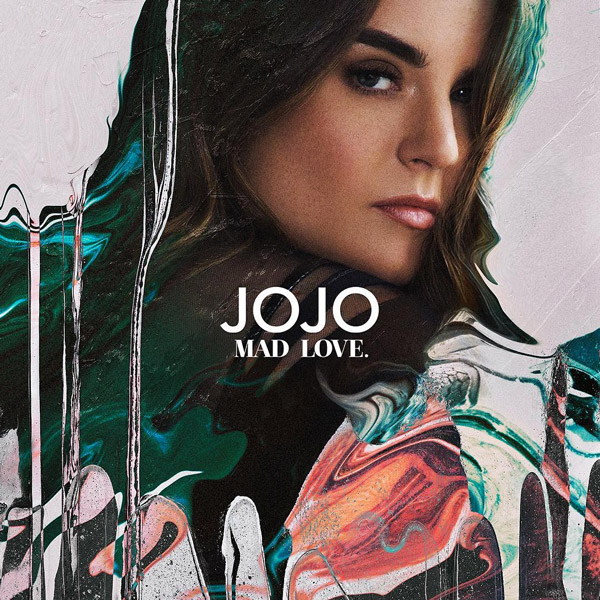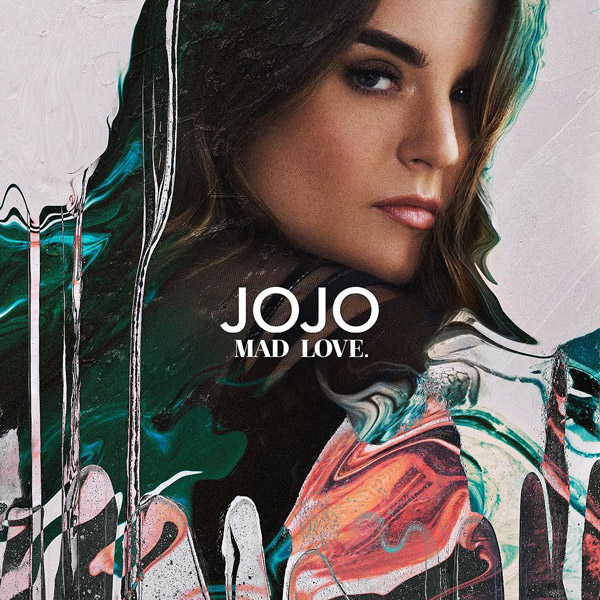 JoJo is gearing up for the release of her first album in ten years, and she gives us a listen to the project's title track "Mad Love". The singer shows off her vocal prowess on the song, proving that her voice is booming as ever while pouring out her emotions.
"Mad Love" is set to release on October 14th, 2016 via Atlantic records to which she signed over two years ago. It is led by the single "F*** Apologies" featuring rapper Wiz Khalifa.
Previously, JoJo had release her "Tringle" of three new singles around this time last year to drum up buzz for her return. She also released her EP "#LoveJo2 " at the end of last year.