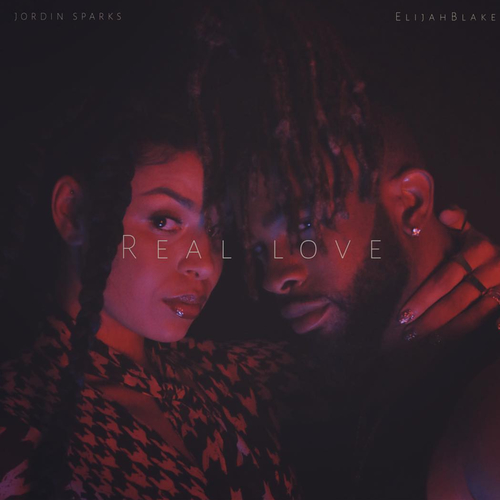 Jordin Sparks knows what real love is! She collaborates with Elijah Blake on the new single "Real Love" to accentuate that message in a powerful way.
The pair trade verses as they share what it means to have and be in real love. You may remember that these two collaborated on Jordin's previous album where Elijah was featured on the song 'Unhappy" and also provided writing to the rest of the project.
Jordin Sparks recently shared the song as a surprise for her fans, but no word on if this will appear on her upcoming 4th album. She last released "Right Here Right Now" in 2015.
Despite the gap between albums, Sparks has been living life. She and her husband welcomed their first child last year.