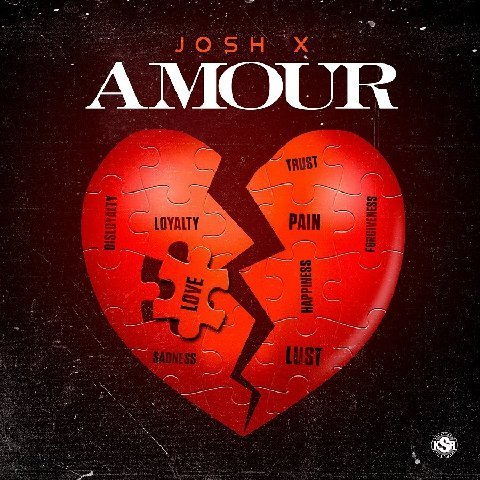 Josh X has been a friend to the site for many years now, so for that reason we're proud to present his brand new single "Take Care of You". The song was written by Josh himself and produced by DJ Static & BHawk.
"Take Care of You" is from Josh's upcoming free downloadable 10-song EP, "Amour the Prelude – I Am Josh X" which is set to release on Valentine's Day.
The singer had the following to add about the creation of the song:
"When I first heard this track I was blown away by the production and I was like dam I have to write to this. The song put me in place where I haven't been before musically, just vibes from the past. The title of the song and the lyrics are true to my heart and how I feel when I fall in love. I'm all in! I am here to take care of you and everything you come with."
Previously, Josh X gave us the new single "Heaven on my Mind" featuring Cardi B. The song is currently #21 on the Billboard R&B Charts.
Be on the lookout for the new project on Valentine's Day.