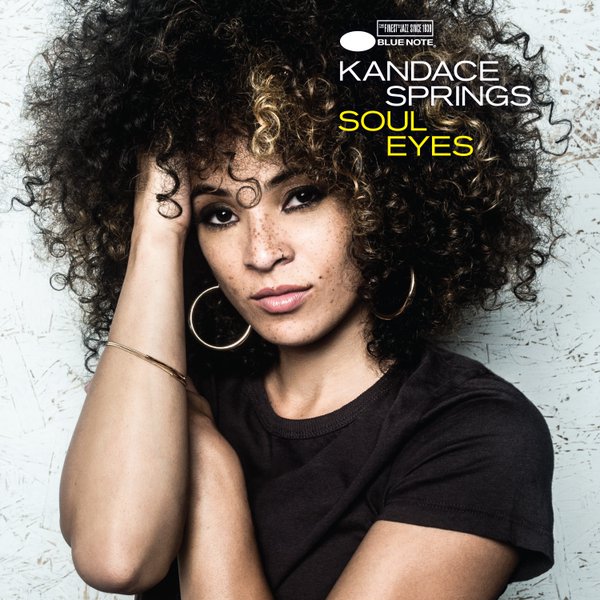 Emerging singer Kandace Springs lets fans in on another taste of her upcoming album with the new single "Neither Old Nor Young". The latest offering is a great representation of the singer's talents; her beautiful vocal paired with stripped down jazzy production.
Kandace set the tone for her dynamic talent with the release of her self titled debut EP back in 2014. The project brought her the accolades of the likes of Prince and allowed her to tour with Ne-Yo.
Just a few weeks back, Kandace announced her upcoming album "Soul Eyes" would release June 24th, 2016. The project is led by the first single "Thought it Would Be Easier" for which came out earlier this month.