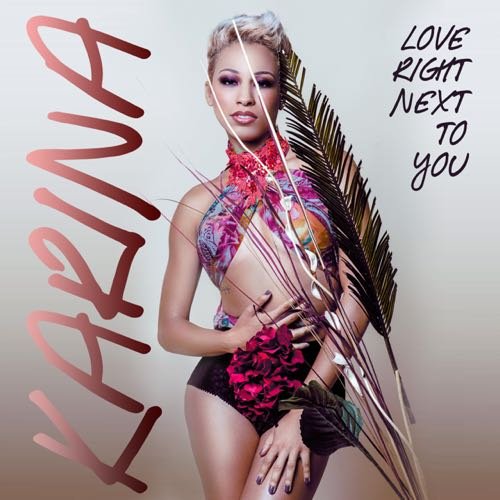 R&B artist Karina Pasian returns with the brand new single "Love Right Next to You", for which she also brings us the video. on the uptempo dance song, Karina shows another side of her artistry in mixing her beautiful vocals with progressive r&b production. The song was written by Karina along with Shawn Breathwaite and produced by Miguel de Vivo.
"Love Right Next to You" will serve as the first single from her anticipated upcoming EP "Parallel World". Over the Summer, she announced that she'd found her voice again after transitioning to L.A. and some time away from music.
When we last heard from Karina, she released the "Trips to Venus" project and had a second part scheduled but it was eventually scrapped. She discussed the situation with us in our most recent interview with her a year ago.