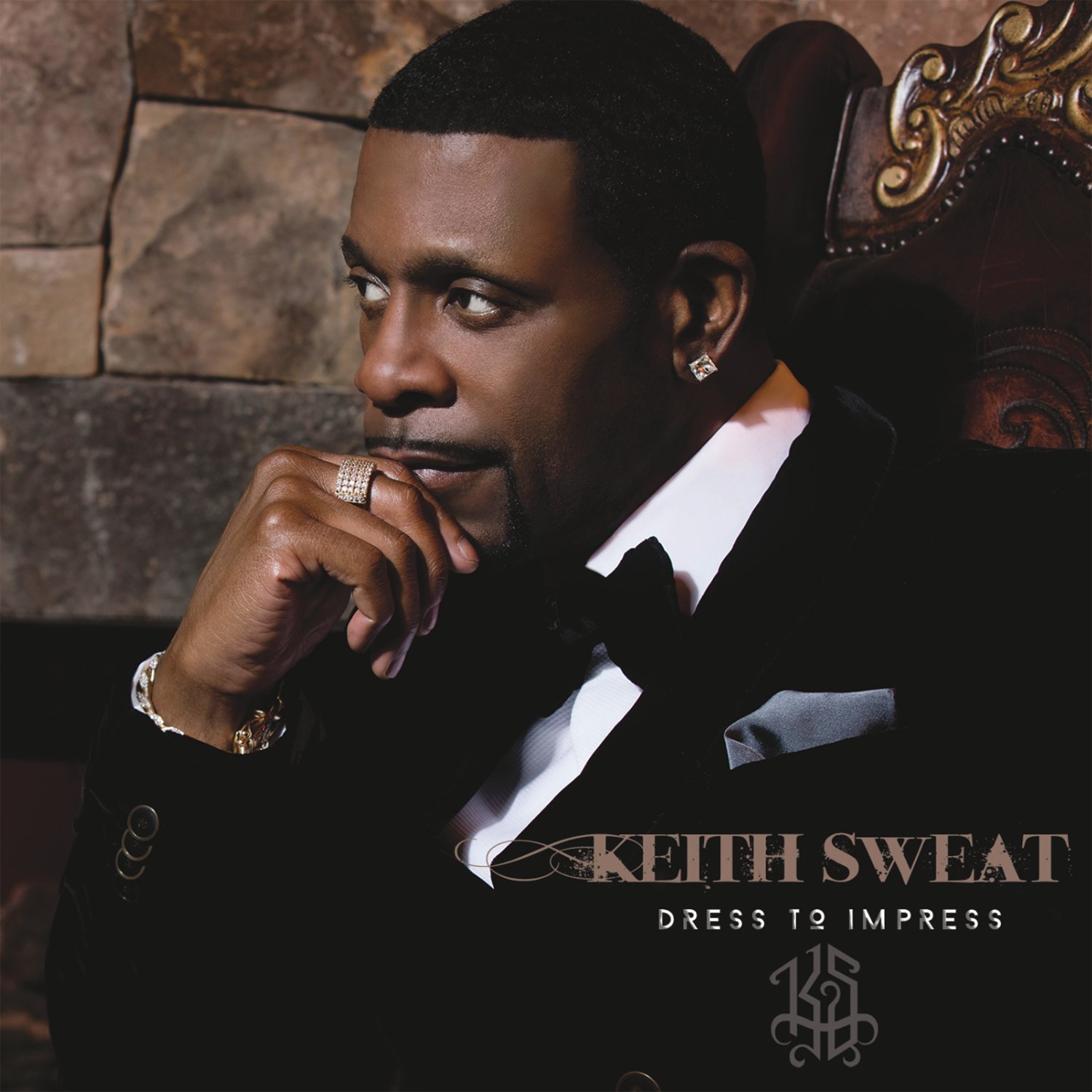 The legendary Keith Sweat has just released his latest single "Just the 2 Of Us" featuring Takiya Mason. The single is the second offering from his upcoming album "Dress to Impress" which is set to hit stores on July 22nd.
Sweat got off to a great start in moving towards the release of his 12th studio album with the project's first single "Good Love" which hit #1 on the Urban A/C radio charts. The upcoming album is set to feature additional collaborations with the likes of Dru Hill and Silk.
In a recent interview we did with Keith Sweat, he gave us the scoop on what to expect on "Dress to Impress". Here's a taste:
Keith Sweat: I'm still doing the begging Keith Sweat, I'm still singing the love songs, I'm still doing the uptempo songs that people want to hear. My songs are pretty much relationship songs. You can be a couple or single and looking for that significant other with my music. You can be with that significant other and it works for both parties.