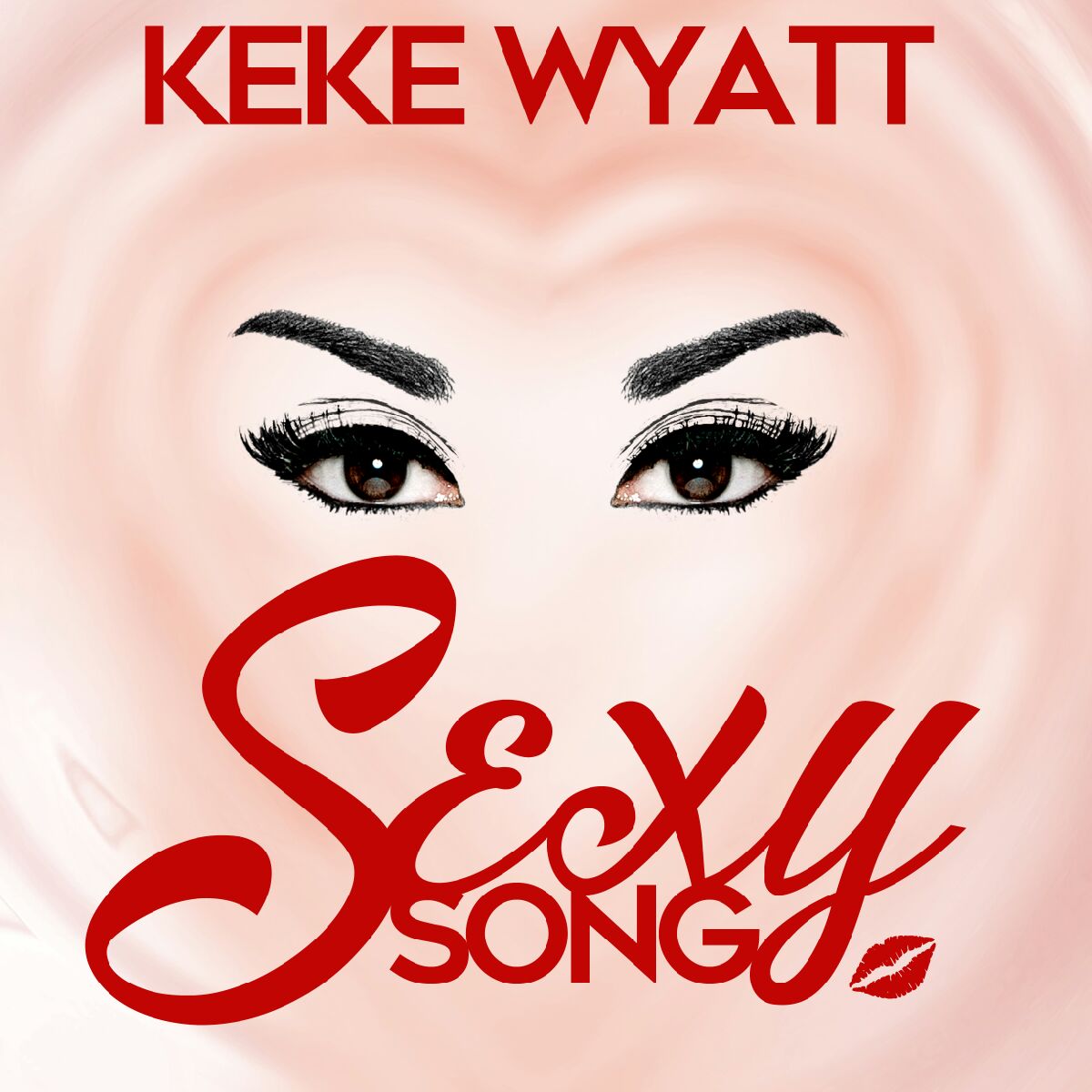 Just days after teasing r&b fans with a snippet of her new single "Sexy Song", Keke Wyatt releases the song in full for all to hear. The song is the lead single from her upcoming album which is set to release in early 2016. With "Sexy Song", Keke shows us her soft and sexy side while remaining true to the genre of r&b. The song was produced by Dominic Gordon and written by Keke along with her writing team.
In regard to the inspiration for the writing of the song, Keke added: "All women should feel sexy in their own skin. I'm a wife, mother of eight, business woman and so many other things, and yes, I can still be sexy while juggling my everyday life. I want to reach the lovers in the world with this track, especially those women who need to be reminded that they are sexy too."
Keke is set to drop her upcoming third album in the first few months of 2016 on her own label Aratek Entertainment (pronounced erotic and is her name Ketara spelled backwards) which recently inked a multi album distribution deal with INGrooves Music Group. She's stepped away from reality TV and is ready to bring the focus back to music, which is her first love.
"Sexy Song" is available for purchase on iTunes now.