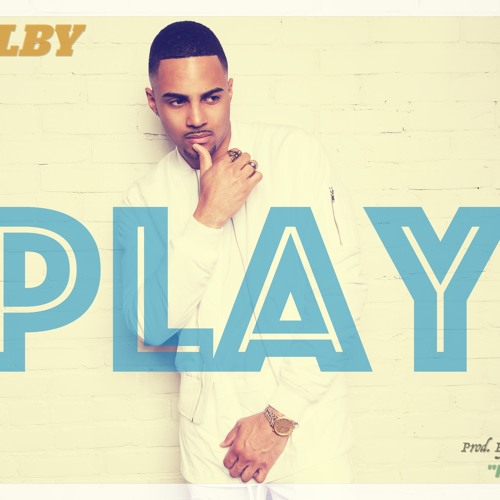 Emerging r&b artist Kelby has just released his brand new single "Play" produced by K. Quick.
Born and raised in Queens, NY, R&B singer Kelby began picking up a mic and channeling his talents at a early age. With his father as a professional Latin Singer, his love for music was deeply rooted. He grew up studying and learning from great artists and performers such as Justin Timberlake, Usher, Stevie Wonder, the Late Great Michael Jackson, and Latin Sensation Marc Anthony!!
Now at age 23, Kelby feels like his time has come. His stylish moves, smooth vocals, & high energy performance has been showcased at New York City's Legendary SOB's as he opened up for Roc Nation R&B artist Justine Skye.
His upcoming EP titled "You're Welcome" is soon to be released, and Kelby is ready to show the world what he has in store.