New Music: Kindred the Family Soul – All My People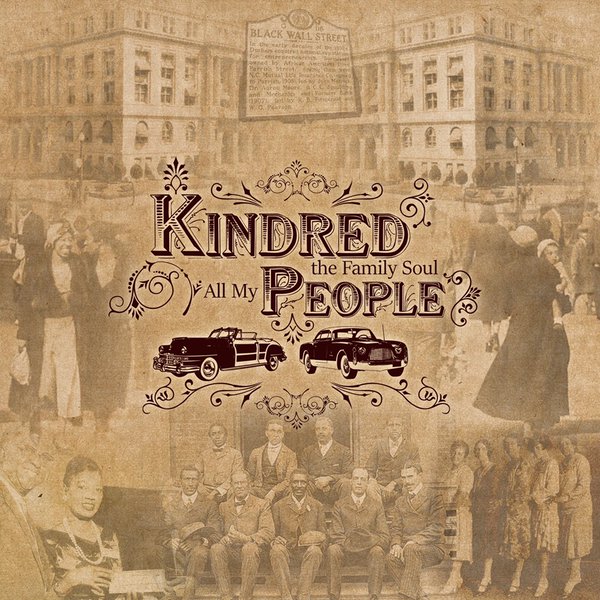 R&b favorite singing couple Kindred the Family Soul return with their soulful new single "All My People". Over the jazzy production, husband and wife duo Aja and Fatin Dantzler sing about wishing well for all of their friends and family around them. The new song is perfectly indicative of the positive message they've continued to spread through the years in their music.
This is the group's first new single presumably for their upcoming yet to be announced album. They last released their fifth album "A Couple Friends" back in 2014. The album featured the standout songs "Everybody's Hustling" and "Call me Crazy", as well as the short film for the album.
Tagged:
Kindred the Family Soul