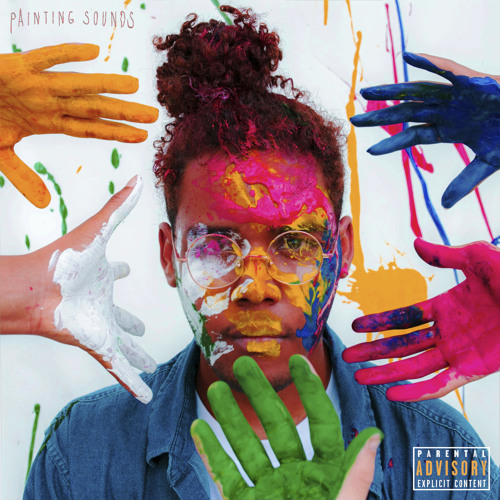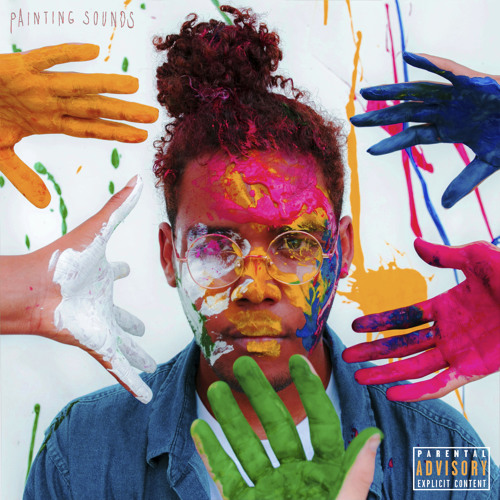 Singer/songwriter Kyle Dion has been growing his fan base as an emerging r&b talent over the past few years with his sound which he's coined as "jazzy alternative r&b". You can hear that loud and clear on his latest single "Get You Alone", showcasing his alluring vocals and intimate lyrics on the new song. Along with the new single comes the announcement of his upcoming EP titled "The Painting Sound".
The Florida native, who is now based in Los Angeles, continues to build after releasing his EP "Sixes and Sevens" at the end of 2014. We had initially featured him in our Upcoming Artist Spotlight for his song "Purple Meadows" which was included on that project. We were so impressed that we had him for a spot in our Sol Village showcase earlier this year.
Kyle also had the opportunity to collaborate with emerging r&b star Kehlani for the song "How We Do Us" which was on her debut EP "Cloud 19".