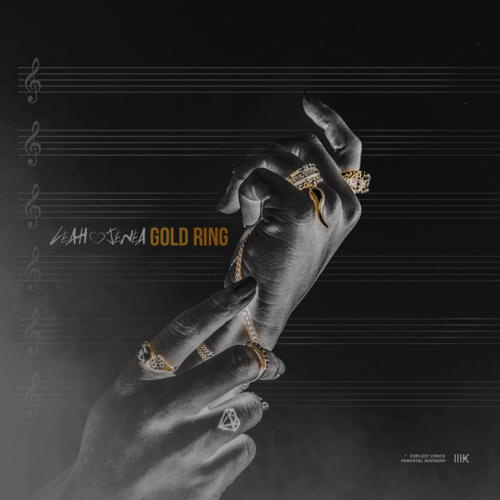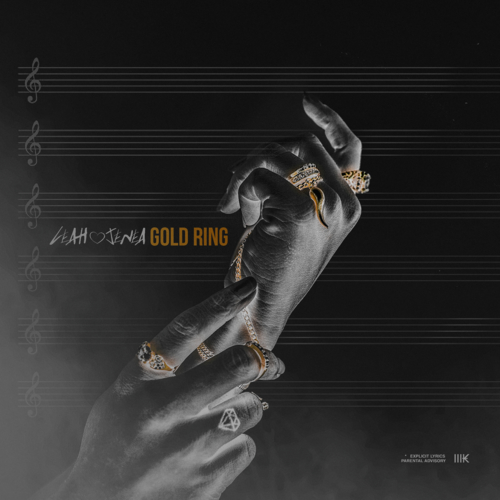 Emerging R&B singer Leah Jenea has just released her latest single "Gold Ring". The inspirational mid-tempo track expresses her commitment to making timeless music as well as never allowing anyone or anything to stop you from chasing your dreams!
"Gold Ring" is the latest single from her forthcoming EP, Leah Meets Nina, a conceptual body of work that blends Leah's original material with samples of Nina Simone's biggest classics.
The talented New Jersey native is quickly building her buzz as one of R&B's most vocally gifted performers. Rising to fame in the summer of 2018 as a contestant on Fox's The Four featuring celebrity judges, Diddy & DJ Khaled, Leah quickly became a favorite among viewers.
The songstress started 2019 strong with the release of her single, "Stick To The Promises," and will be hitting the road with Marsha Ambrosius on her "NYLA Tour" later this month!
In case you missed it, we sat down with Leah's mentor DJ Kay Gee for an interview recently and got some background on the upcoming project.
Catch Leah Jenea Opening For Marsha Ambrosius' "NYLA Tour" During The Following Dates/Cities:
2/17 – Washington DC
2/19 – Boston, MA
2/21 – Baltimore, MD
2/22 – New York, NY
2/23 – Buffalo, NY
2/24 – Philadelphia, PA
3/3 – Detroit, MI
3/5 – Nashville, TN
3/9 – Dallas, TX
3/10 – Houston, TX
3/12 – Atlanta, GA
3/13 – Atlanta, GA
3/16 – New Orleans, LA
3/17 – Baton Rouge, LA