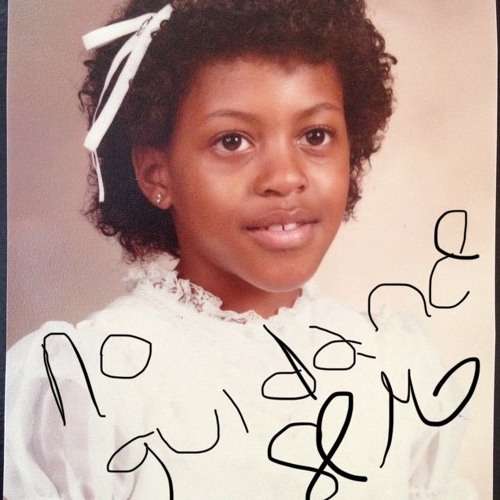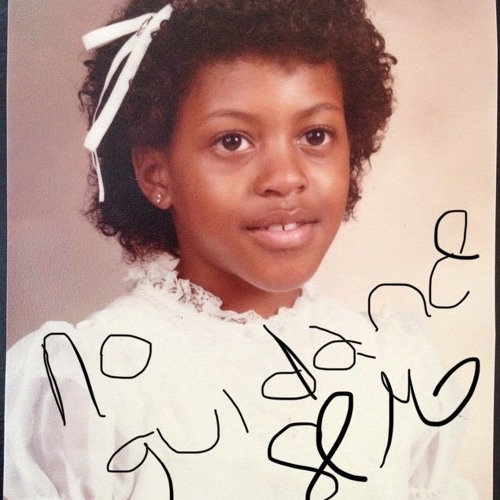 Veteran R&B singer Lil' Mo returns with a new remake of Chris Brown and Drake's hit song "No Guidance". The singer puts her own spin on this version of the song, flipping some of the lyrics and of course flexing her signature vocals.
Lil' Mo provided the song for her fans as a treat on her official Soundcloud account. She's also released another single on the account which you can check out there as well.
Any new music is welcome from the powerhouse vocalist since she's been pretty quiet since releasing her last album "The Scarlet Letter" in 2014. Hopefully this leads to much more this year from Lil' Mo.