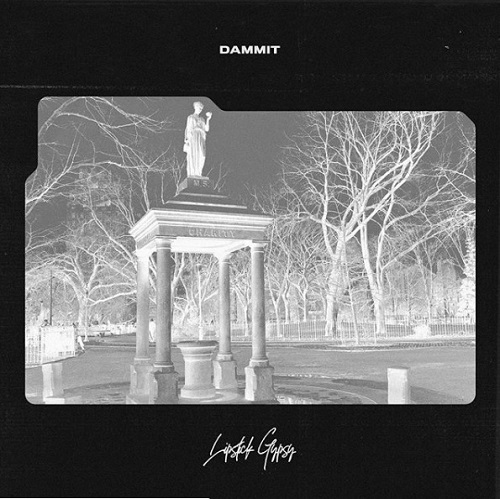 Lipstick Gypsy are on fire! After dropping off a pair of hot singles last year, they are already two for two in 2019.
The latest offering from the the group is their brand new single "Dammit". On the somber song, the group sings of the heartbreak that comes with loss and wishing you could forget someone. The vibe is undeniable, and represents another dynamic layer of their artistry.
The new song comes on the heels of previously released single "Remind" Me", which is already one of our favorite songs of 2019.
Lipstick Gypsy had previously been signed to Salaam Remi at Epic Records, but are now releasing music independently. While at the label, they gave us the amazing song "Infatuation" in 2015.
Last year they announced an upcoming EP that is being executive produced by Justin Timberlake, and we still wait in anticipation for the release of that!