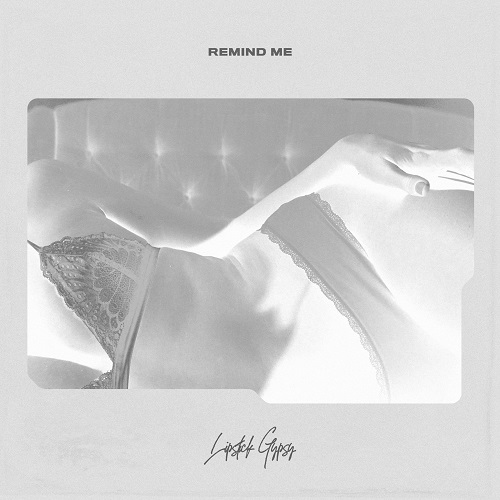 Emerging r&b duo Lipstick Gypsy have not let us down when it comes to new music over the past few years, and that is no different with their latest single "Remind Me". The sensual and fresh pop/r&b single is already one of the best songs we've heard this year and is likely going to give them yet another entry into our Top 100 Songs of the Year when all is said and done.
The duo made their triumphant return last year with a pair of exciting singles. The song "Around U" was a breezy summer jam with a companion video featuring the group enjoying Coney Island. It ended up within our Top 100 R&B Songs of 2018 list. They also had the standout song "Overnight". That song included a video which was produced by Jamie Foxx.
Lipstick Gypsy had previously been signed to Salaam Remi at Epic Records, but are now releasing music independently. While at the label, they gave us the amazing song "Infatuation" in 2015.
Last year they announced an upcoming EP that is being executive produced by Justin Timberlake, and we still wait in anticipation for the release of that! In the meantime, get into "Remind Me".