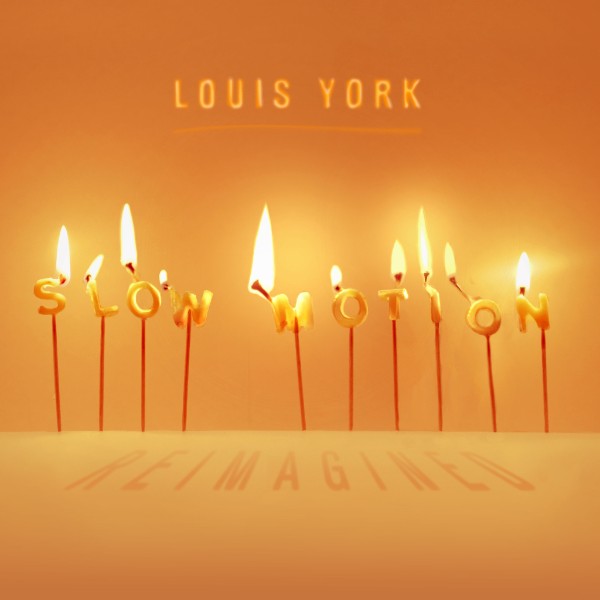 Eclectic duo Claude Kelly and Chuck Harmony aka Louis York have just released their heartwarming new single "Slow Motion". The song was previously released on their debut EP Masterpiece Theater: Act I, and the single is a reimagined version of their original debut.
Fans will be able to check out the duo live at upcoming spot dates in Los Angeles (4/19), Nashville (5/31), Atlanta (June 18), and New Orleans (July 5-8) to hear the live, unwavering, and unmatched "Slow Motion," as well as other fan favorites.
As self-proclaimed "Weirdos" (an affectionate name they and their followers call themselves), Louis York has pushed the envelope with their music to include themes of love, acceptance, social awareness that culminated into an EP trilogy called Masterpiece Theater: Act I, Act II, Act III. Later in 2018, Louis York will release their debut album Deep Fried Veggies.