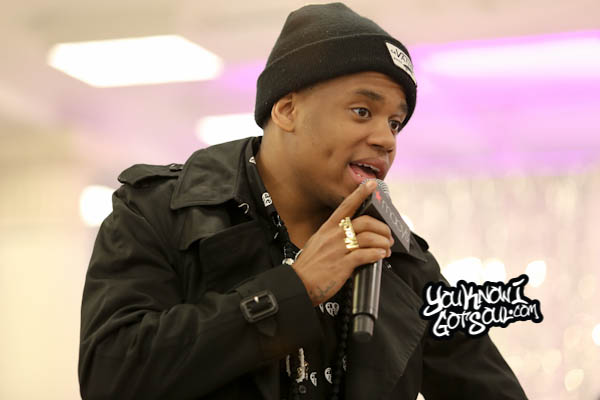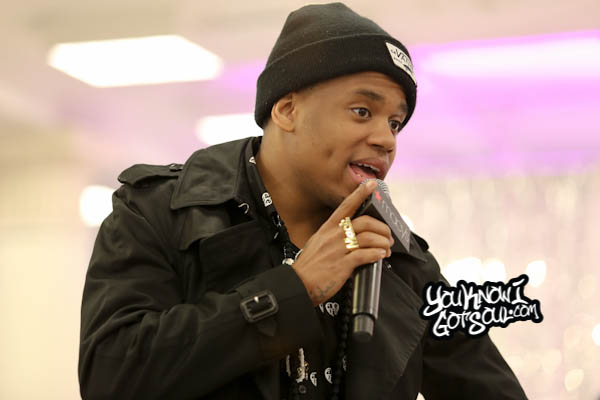 Superstar producer Salaam Remi recently unveiled his "Do it for the Culture" campaign which included 50 brand new songs that he produced, and one of those is from his artist Mack Wilds called "Camouflage". The singer / actor gets super smooth over the throwback r&b production.
Mack Wilds will look to build on the success of his debut album "New York: A Love Story" when he does get around to releasing his sophomore project. He released "Love in the 90z" late last year, a song that ended up on our Top 100 R&B Songs of 2015, but so far it hasn't surfaced on any project.
He doesn't appear to be in any rush to release new music at the moment, since his acting career has continued strong. After a standout appearance in Adele's video for "Hello", he starred in the VH1 television movie "The Breaks".