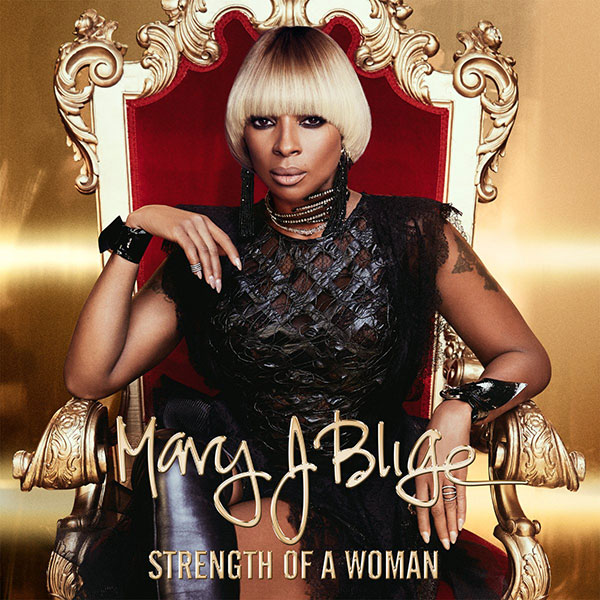 Just days after revealing the cover art and release date of her upcoming album "Strength of a Woman", the legendary Mary J. Blige returns with the new single "Love Yourself" featuring Kanye West. The song was produced by DJ Camper and gives us a listen to the epic collaboration with Kanye West that's been hinted at for months now.
"Strength of a Woman" is set to release on April 28th, 2017. This is the Queen of Hip Hop Soul's 13th album overall, and will be her first release since "The London Sessions" in 2014.
It was originally expected that "Strength of a Woman" would coincide with the peak of first single "Thick of It" which experienced massive success. The song dominated Urban A/C radio and remained at the #1 spot longer than any of her previous singles.
The singer is now promoting her current single "U + Me (Love Lesson)" which has already reached the top 10 on the same format.
In a recent interview with DJ Camper, he gave us some insight into working with Mary J. Blige on this new album.