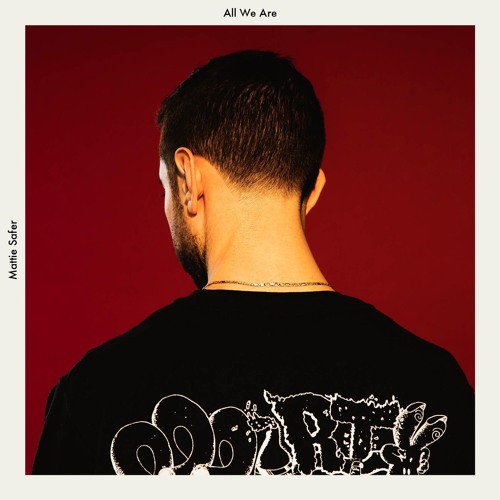 R&B artist Mattie Safer has just released his new single "Whenever You're Ready". The song is the first single from his solo debut EP "All We Are" which released last week.
Prior to embarking on this successful solo career, the singer / songwriter / producer was a part of the standout group The Rapture. During his time there, he had a chance to tour with Daft Punk and create music with Timbaland; both of which helped shape his creative spirit.
Safer names influences ranging from Stevie Wonder and Earth, Wind & Fire to De La Soul and D'Angelo. A strong-minded individual who thrives in creating from a musical perspective all his own, he's able to infuse his soulful live R&B sound with a humanity that creates a connective, impacting and profoundly inspiring listen.