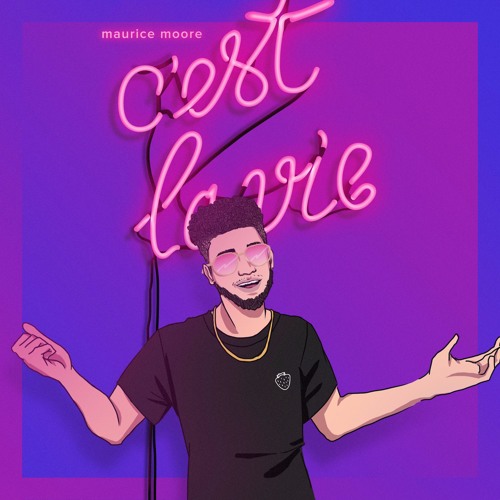 Emerging r&b singer Maurice Moore returns with his seventh single of 2016 with the new song "C'est La Vie". The TSNMI Mob member intends to pick up your soul as he croons effortlessly on the breezy new jam.
"It's your Monday morning anthem, alarm clock throwin' tantrums / Ketchup stain on your new shirt,
but that's life ish happens / Homeless man with his hands out, I'd give you some if I had some / Some days
I'm not happy with my life, but those the cards that I was dealt with … C'est La Vie," he confidently sings.
The song was produced by Grammy nominated producers Rice N' Peas and is an empowering, uplifting single that becomes the first release off the 19-year old Canadian's debut mixtape "Amber Room." The mixtape is scheduled to be released in the first few months of 2017 and will include features from Kehlani and production from Harvey Mason Jr. of The Underdogs.