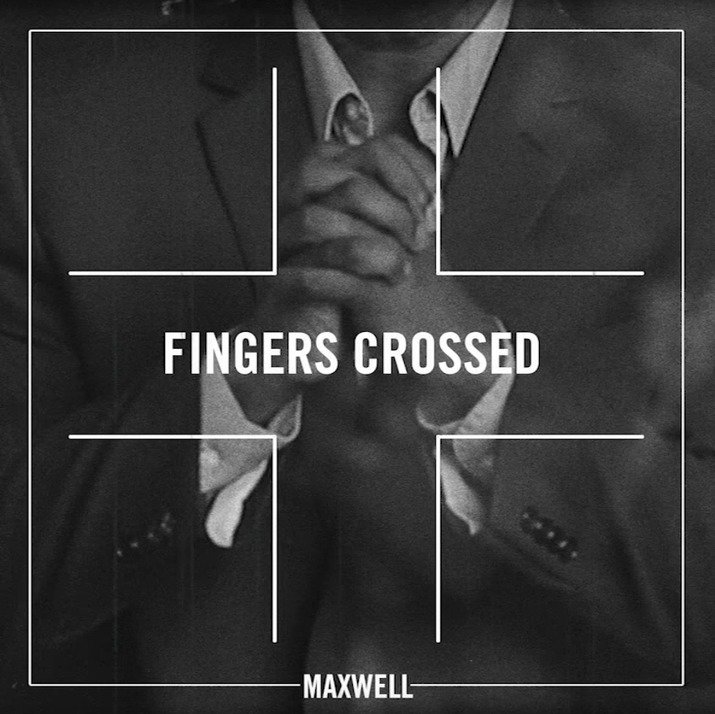 We're rapidly approaching the release of Maxwell's upcoming album, and he appears determined to give fans a full listen to the album prior to its release. "Fingers Crossed" is already the fifth song he's unveiled from the upcoming album, and shows even more promise for what should be another timeless effort.
He presents the song in his signature artistic style, once again providing us with a lyric video for the song. He's done the same for every song he's released off of the album so far.
"Fingers Crossed" is set to be included on Maxwell's upcoming album "blackSUMMERS'night" which will release this Friday July 1st, 2016. His current single "Lake by the Ocean" is making a big impact at radio. You can also catch him during his ongoing US tour with opening act Ro James.