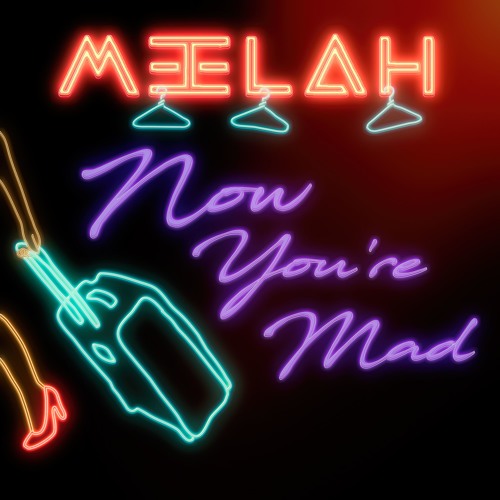 Following the news that she's reunited with original group 702, Meelah returns with the brand new solo single called "Now You're Mad", which YouKnowIGotSoul.com is excited to premiere. The sultry r&b jam is the perfect complement to your Summer playlists, and it shows off the talented singer's unique style.
Earlier this year, Meelah released the single "Desert Love", and announced that she'd signed with SoulStar Music Group / eOne to release her long awaited solo album. She added at the time:
"Timing is everything. Releasing a project has been a long awaited moment for me so when SoulStar Music Group approached me I was truly humbled and excited to record my debut solo album."
The lead singer of 702 will be joined by the group to perform at venues across the country starting today May 25th which will take them through NY, DC, LA and more. She will also be in the Dominican Republic at the Hard Rock Café on June 16 alongside Musiq Soulchild.
The singer, philanthropist, entrepreneur and mom of one is looking forward to officially launching her solo career after having had much success in 702. She's cooked up plenty of magic alongside Musiq Soulchild in the past, including the amazing duet "Give it to You" from a few years back, so there's much more like that in store.