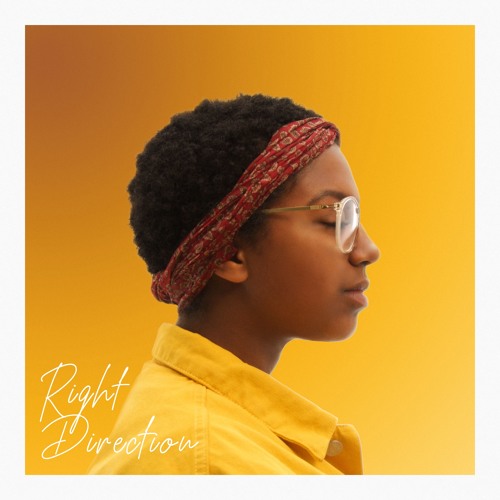 Allow us to introduce you to Mekdes, a 19 year old singer from Denmark. She has her own unique soulful and international sound, and has just released the uplifting summer jam "Right Direction".
The chorus from "Right Direction" was written spontaneously on the bus on a sunny day in April. This atmosphere is clearly felt in the song throughout it's simple yet catchy hook and carefree uplifting lyrics.
Mekdes lives and breathes music and has been singing and making music all her life. She finds her inspiration from artists like Dua Lipa, NAO, Demi Lovato, Jorja Smith and Kehlani. She recently decided against taking an offer from Warner Music, instead signing with an independent label because of the importance of creative freedom.