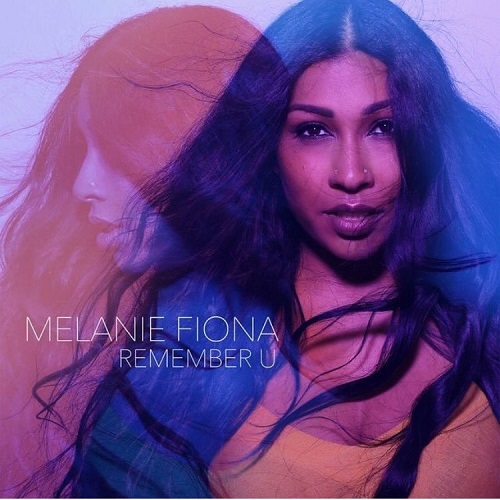 Canadian r&b songstress Melanie Fiona has just returned with her brand new single called "Remember U". The song was crafted with two of Fiona's long time collaborators, producer Jack Splash and writer Andrea Martin.
The singer is currently working towards the release of her third album, which is now titled "Next Train". Back in 2015, she had announced the album to be called "Awake", and even unleashed the single "Bite the Bullet".
However, she took some time off after getting pregnant and becoming a mother for the first time a couple of years ago. It now appears she's refocused her sights on releasing new music.
Over the past few months to keep her fans happy, she's been releasing some unique live acoustic covers of popular hip hop songs mixed with her own.