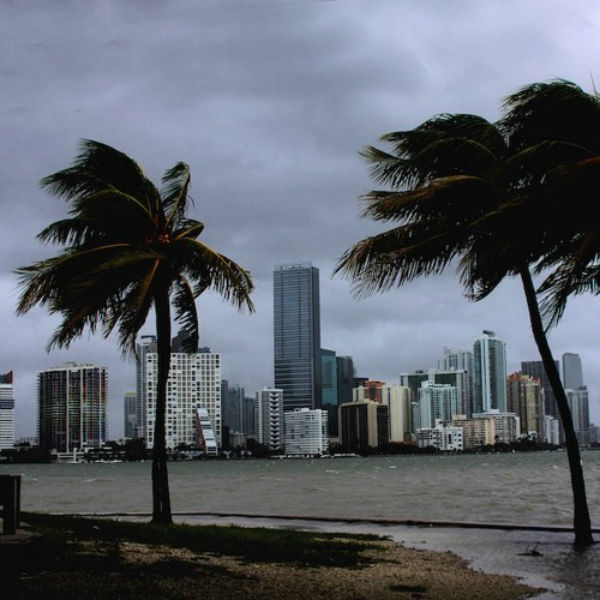 Miguel is back with the Salaam Remi produced record "Come Through And Chill" which he dropped out of nowhere today. The smooth R&B track is a departure from his "Wildheart" album which had more of a rock influence to it.
There's no word on whether this is just a song he decided to release to his fans or if this is a hint that he's ready to drop a new album. No one is really sure these days especially after the weird "Wildheart" era where we saw Miguel drop multiple songs without any indicators on what song was being promoted as the single. He had multiple remixes of his single "Waves" including the one with Travis Scott and around the same time he released "Simple Things" which featured Chris Brown and Future.
With that being said though, it's always great to hear new music from Miguel!