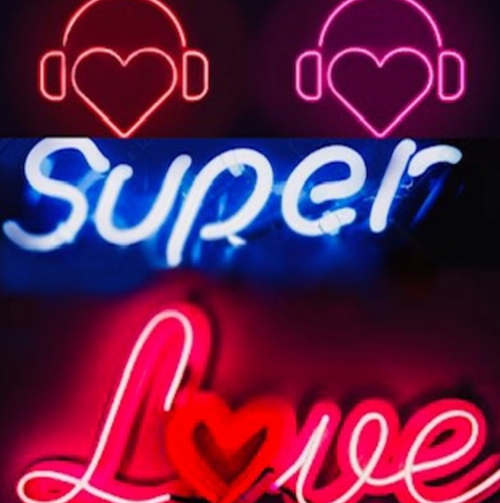 As a special treat on Valentine's Day, singers Musiq Soulchild and Meelah (from 702) link up for the new single "Super Love".
Over a smoothed out vibey production, the pair trade verses and explain the super love they could each provide.
This is not the first time the pair have collaborated together. Meelah is actually signed to Musiq's SoulStar Records, and they gave us the great song "Give It To You" a couple of years back.
In addition to reuniting with her original group 702 in recent years, Meelah is currently working towards her debut solo album. We had her as a guest on our SoulBack R&B podcast to discuss the project as well as her history in music.
We also had a chance to premiere her single "Now You're Mad" last year.
Meanwhile, Musiq has been hard at work on other collaborations recently, including the recently announced JDilla tribute mixtape.