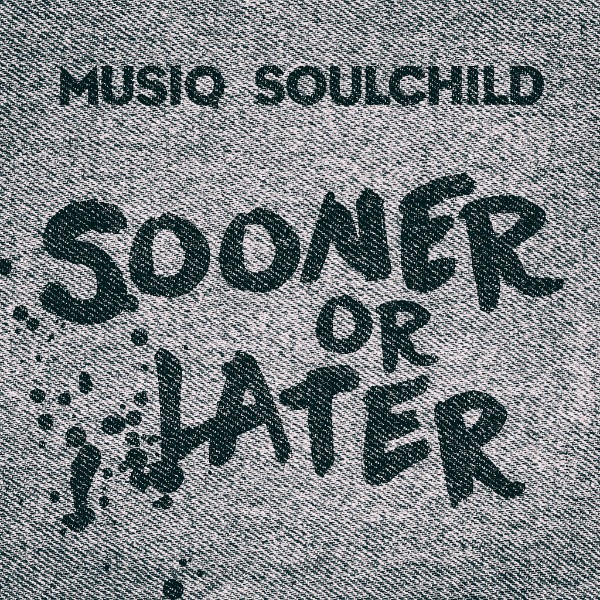 Hip Hop Soul, Grammy-nominated, and Platinum-selling artist Musiq Soulchild drops new instant grat track, "Sooner or Later", from his forthcoming album, "Feel the Real". Instantly receive the song when pre-ordering Feel the Real on iTunes.
As a bonus, fans can order a special Feel the Real bundle package that includes the CD, t-shirt, baseball cap and Musiq's denim emoji.
Feel The Real is due on September 15th. The 24-track double disc is sure to take listeners on a melodic journey through the essence of Hip Hop Soul in true Musiq Soulchild fashion.
The singer previously released multiple singles from the album, including "Start Over" which is making it's rise on Urban A/C radio. He released the video for the song simultaneously with "Simple Things" last month.
The singer released his previous album "Life on Earth" just last year.