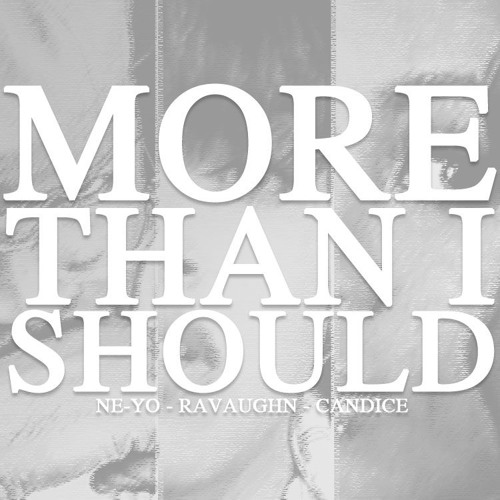 R&b star Ne-Yo has just released the new song "More Than I Should". He dubs the song as "an audio soap opera" as the lyrics take us through twists and turns.
The song features two singers who he has previously signed to his Compound label, Candice Boyd and RaVaughn.
The singer added the following note to accompany the song:
Here's another appetizer. The only thing that matters even more than the music is the story you tell. An audio soap opera.
He references this as another appetizer because he previously gave fans another taste leading up to his new album with the song "Earn Your Love" last week. The upcoming project is expected to release later this year, and will be his first since "Non-Fiction" in 2015.
Meanwhile, we'd been patiently waiting for RaVaughn to resurface since she made a big impact a few years ago and then went off the radar. She was loosely affiliated with Louis York and the Weirdo Workshop a few years ago.
Candice Boyd is gearing up for the release of her debut album later this year as well.