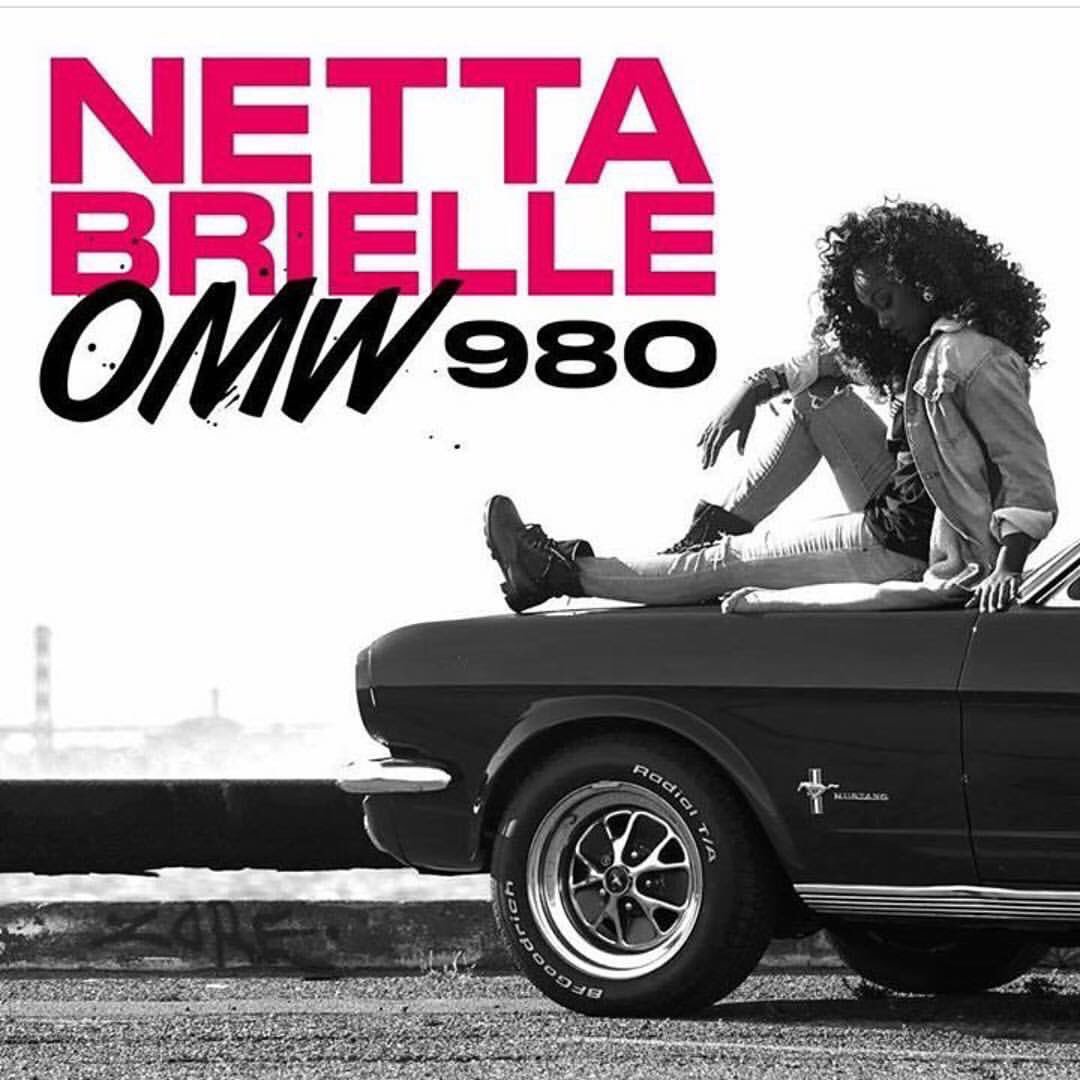 Bay Area songstress Netta Brielle has just released her latest mixtape "OMW 980". The project is actually a combination of the previous two EP's she released, "#580" and "#880", and also includes some hidden jewels.
We continue to hear glimpses of the great potential of Netta Brielle over the past few years following her signing to Atlantic Records. Things began in 2013 with the mixtape "Will You Go With Me" featuring some covers of her 90's influences. Then late last year, she released the "580" full length project.
She also released a cover of the Ghost Town DJ's hit "My Boo" earlier this year.
Now an independent artist, she continues to let her music shine as she moves on with her career as an independent artist. Get into her new latest mixtape "OMW 980".