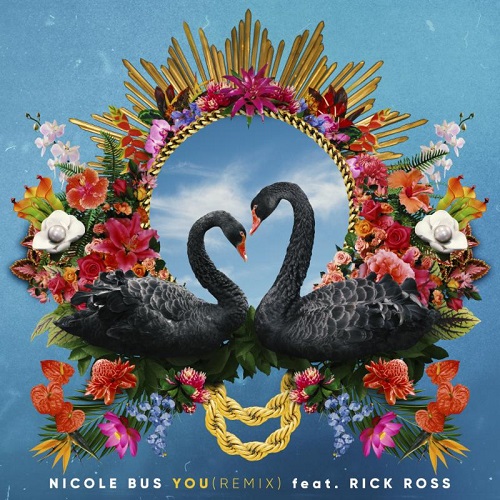 We were immediately enamored with emerging r&b sensation Nicole Bus when we heard her breakout single "You" a couple of months back. Her soulful vocals over a throwback, sample heavy production immediately had us impressed.
The singer now returns with a remix version of the song featuring hip hop star Rick Ross. The Dutch-born artist reinvents the song with a remix that continues the theme of vulnerability and expression while Ross adds his signature grittiness.
Bus adds about the collaboraiton: "I've come a long way, and to have Rick Ross on this track is a blessing. His verse is timeless and I'm excited and proud to share this with the world."
The song has already made a big impact on the Urban radio charts, and was recently the most added to the Adult R&B charts. Needless to say, she's got a hit on her hands.
Nicole Bus is currently working on her debut album for release later in 2019.