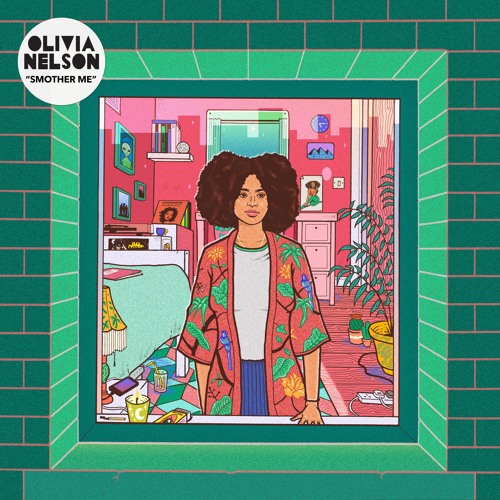 Emerging r&b singer Olivia Nelson has just released her gospel led, soulful song "Smother Me". The sensual track, which mixes the perfect blend of smooth vocals, passionate lyrics, and pumping bass, shows the 21 year old London based artist is a force to be reckoned with.
The powerhouse vocalist masterfully shows off her range over the Jarreau Vandal produced track. Olivia further describes the song's lyrics:
"Experiencing infatuation and falling in love for the first time. Feeling like wind could carry you away in one sweep, like nothing else matters. Like you're weightless and everything in the world is suddenly brighter. I wrote this from an honest place and I wanted the music to reflect the powerfulness of that feeling."
Stay tuned for her debut EP which will be out in early Summer.
Since her younger years, Olivia always knew she wanted to be a singer. She names Donny Hathaway, Lauryn Hill, Stevie Wonder, Frank Ocean, Prince, John Legend and Whitney Houston as artists who influenced her passion.