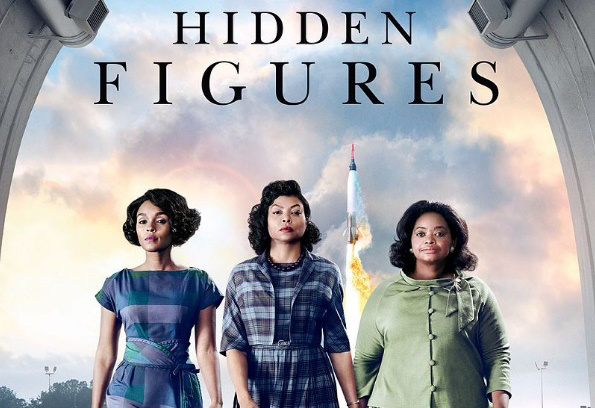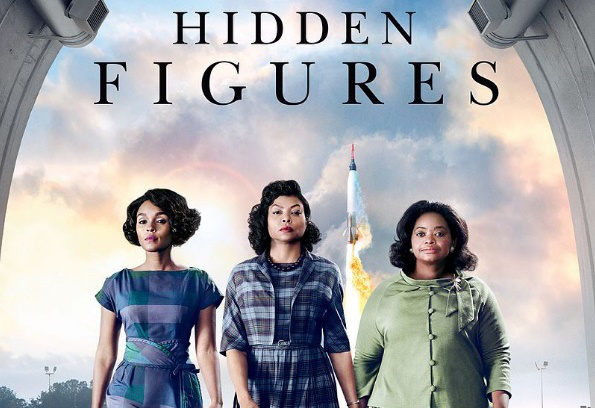 Pharrell Williams was tapped to produce the soundtrack for the upcoming groundbreaking film "Hidden Figures", and he gives us a taste of one of the songs from there today. On the new single "Runnin", we once again hear Pharrell showing off his much vocal prowess backed by a piano, horns and percussion.
The world renowned hitmaker has seemingly been everywhere since the success of his hit "Happy" and remains in high demand. You can also take a listen to the song he produced for Lalah Hatahway from the project called "Surrender" which also released today.
The single is available digitally now, and "Hidden Figures" is set to premiere on Christmas Day.