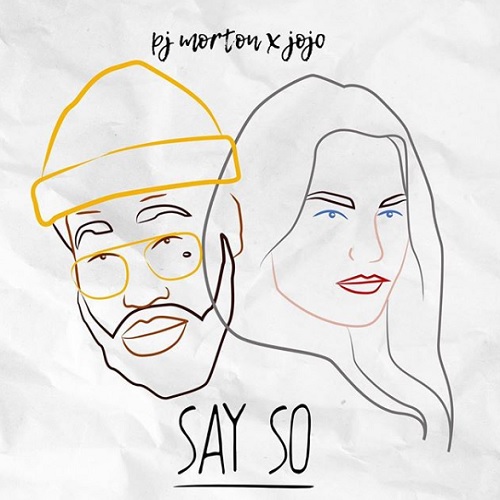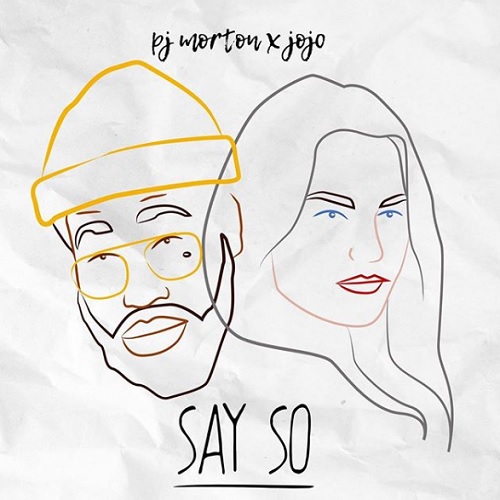 Just in time for the lovers on Valentine's Day, PJ Morton and JoJo come together to release the stunning duet "Say So". Over a smooth piano laden backdrop, the pair allow their vocals to intertwine while asking their significant others to profess their love to them.
The release comes via PJ's own label Morton Records just days after he took home the Best Traditional R&B Performance Grammy Award for his live version of "How Deep Is Your Love" alongside Yebba. We had the song ranked highly among our Top 100 R&B Songs of 2018.
That song came via the standout album "Gumbo (Unplugged)" which he released nearly a year ago.
Meanwhile, JoJo last released the album "Mad Love" back in 2016.
Needless to say, we highly anticipate new albums from both of these artists, hopefully in 2019.