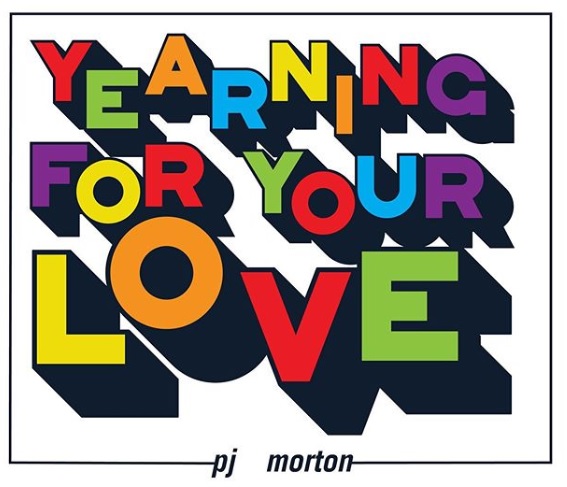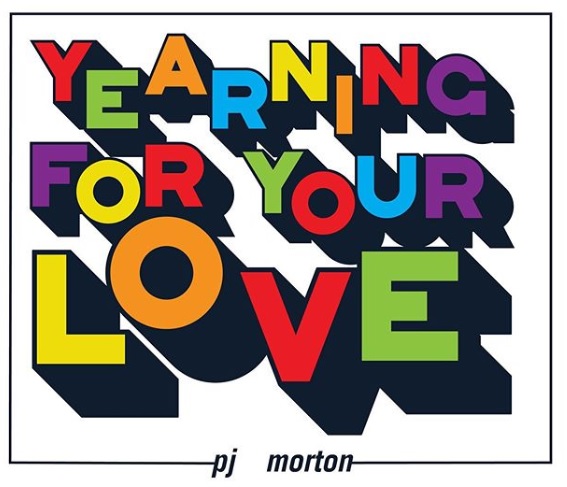 When is comes to cookout anthems, there are a handful of songs you'd hope will always be on the playlist while you're getting your grub on. "Yearning For Your Love" by the Gap Band is definitely one of those songs!
PJ Morton puts his own spin on the song in tribute to Charlie Wilson and The Gap Band while also proclaiming it cookout ready.
This is just the latest in what has already been an exciting 2019 for PJ Morton. He recently wrapped up his "Keys and a Mic" acoustic tour. His group The Amours just recently released their debut EP "Mon Amour". He's also riding the high of his current hit single "Say So" with JoJo which is currently flying up the Adult R&B charts.
The singer has a lot more in store this year, including the album he's going to create live at the 2019 Essence Music Festival in July. Things keep getting better with PJ Morton, so make sure you pay attention to his exciting movement!