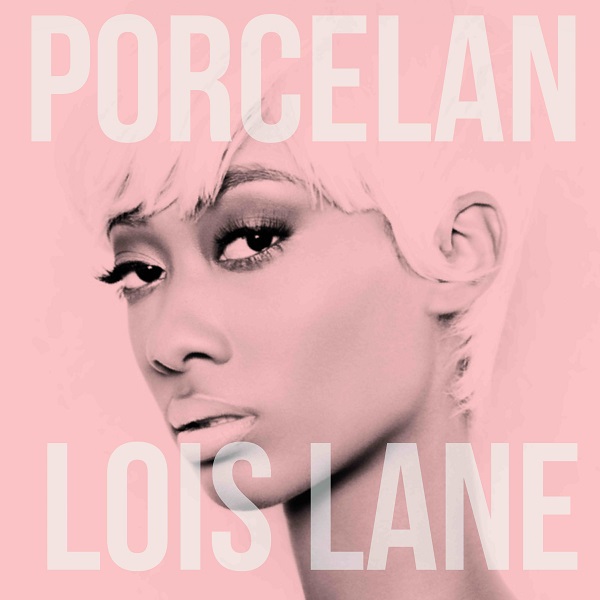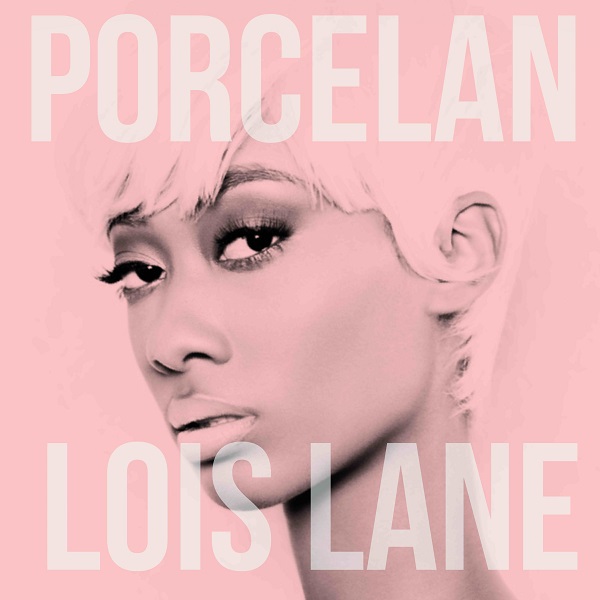 Check out the new single from singer Porcelan called "Lois Lane". This is her second single and follows in the footsteps of previous release "Real Thing Don't Change" written by legendary David Porter.
The beautiful ballad is based on the comic book character, "Lois Lane" who's beau is no one other than Superman. The song was written by DeNarious Holmes and produced by Hamilton Hardin.
"Every woman wants a strong man in their lives that makes them feel secure," mentions Porcelan. "The ideal fancy is to be swept off your feet and protected by a strong man who will rescue you from anything that can bring you harm, and Superman's love for Lois Lane, symbolizes that," she adds.
Porcelan is currently on her national promotional tour and has just been confirmed to perform at "Center Stage" at the 2018 Essence Music Festival in New Orleans this upcoming 4th of July weekend.