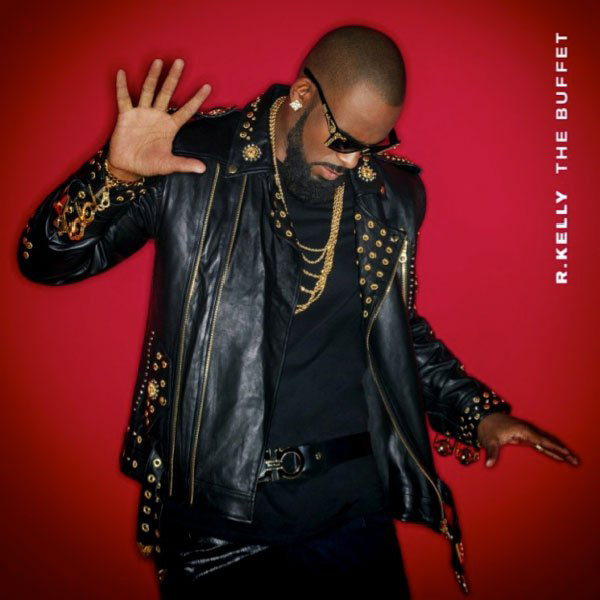 With less than a week to go until the release of his 13th solo album "The Buffet", R. Kelly gives r&b fans a special treat with the new holiday song "Christmas Party". The song is actually a flip on the album's first single "Backyard Party" but with lyrics suited for the holidays.
The King of r&b will be releasing his new album "The Buffet" this Friday December 11th, and he's already given us a taste of what to expect with a variety of songs. Explaining the album as one that will satisfy all of his different types of fans young and old, we've heard "Marching Band", "Switch Up" and "Wake Up Everybody" which all certainly fall into different categories sonically.
Also in case you missed it, we did an interesting take on who the new king of r&b would be if R. Kelly ever decided to retire. Be sure to support "The Buffet" when it releases this Friday.