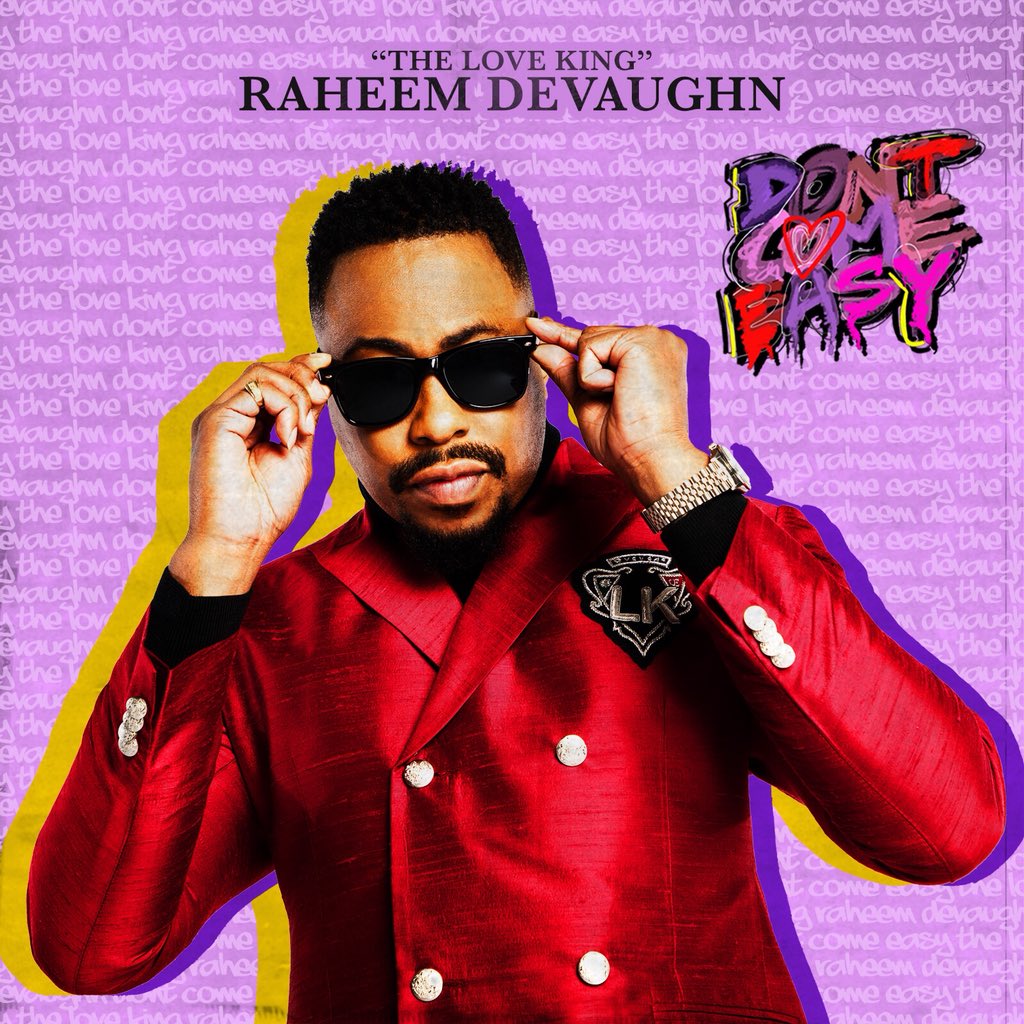 Raheem DeVaughn recently celebrated his birthday, and as a treat to his fans, he releases the new single "Don't Come Easy". The new music also comes along with the proclamation that he'd like to be referred to as The Love King Of R&B from this day forward.
Over the past year, Raheem has been pretty busy promoting his group The CrossRhodes alongside Wes Felton. They released their project "The Great Debate, Vol. 1" back in 2016, and we spoke with him about it in a recent interview here.
In the meantime, we currently await Raheem's upcoming album and the follow up to 2015's "Love Sex Passion".