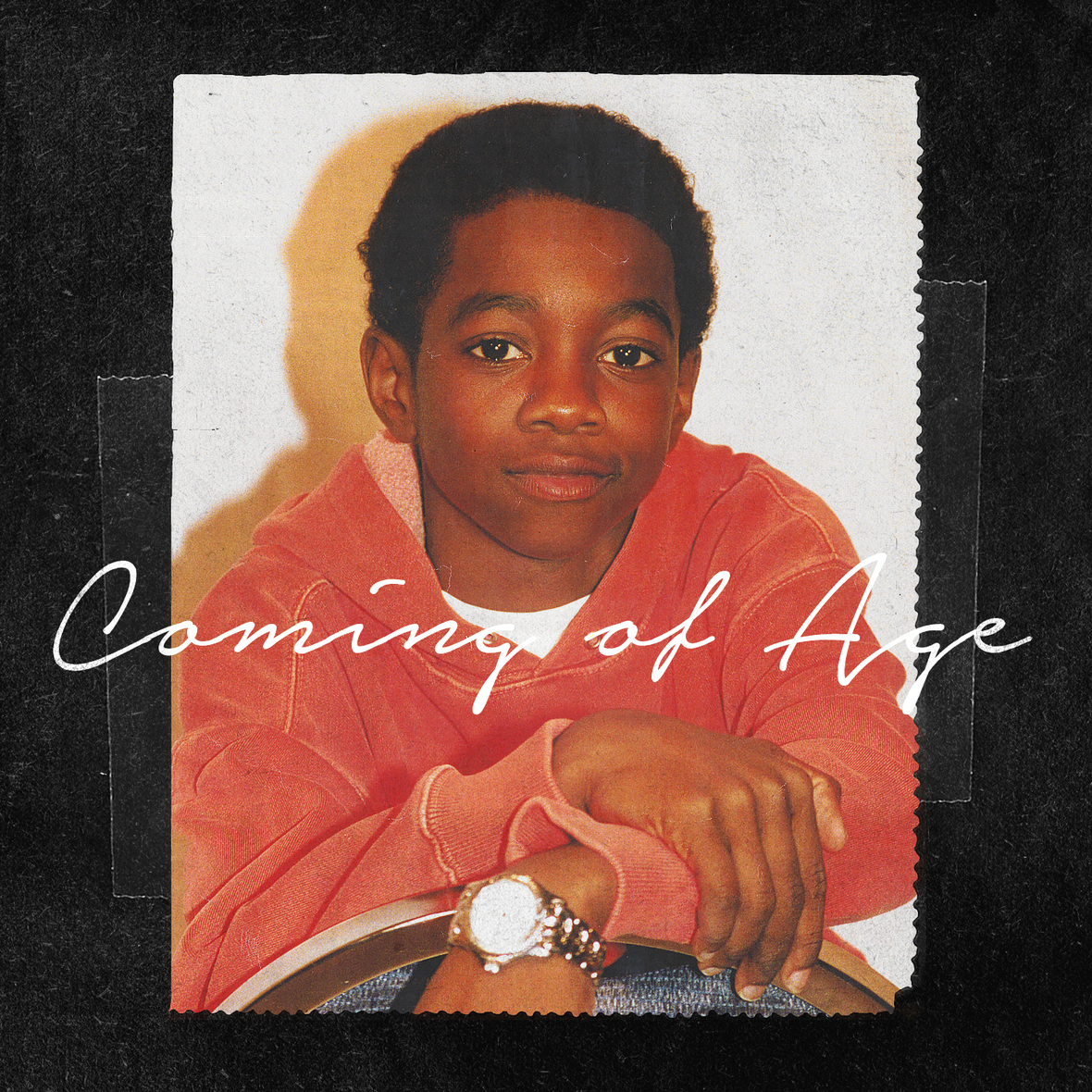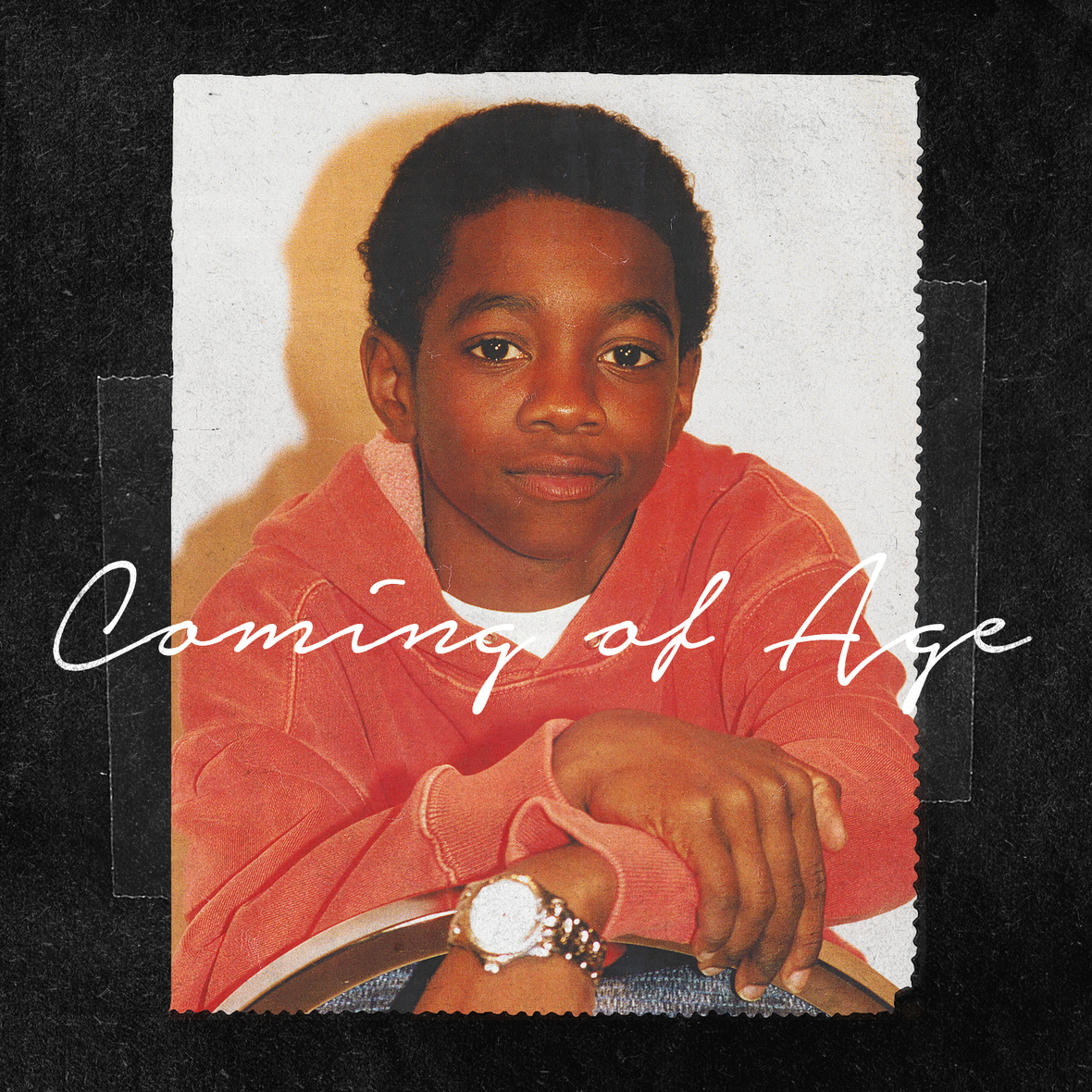 R&b veteran Sammie unleashes his new single "Good Life" featuring rapper Rick Ross.
The song is set to be included on Sammie's upcoming album "Coming of Age" which will release September 15th, 2017. It will be available on all digital outlets.
Sammie also recently released the song "Too Long", another which will be included on the project.
You can also check out the singer touring across the United States over the course of September. He is joining Tank as an opener for his "Savage" tour. You might recall that the two previously collaborated together, with Sammie writing Tank's hit single "Next Breath".