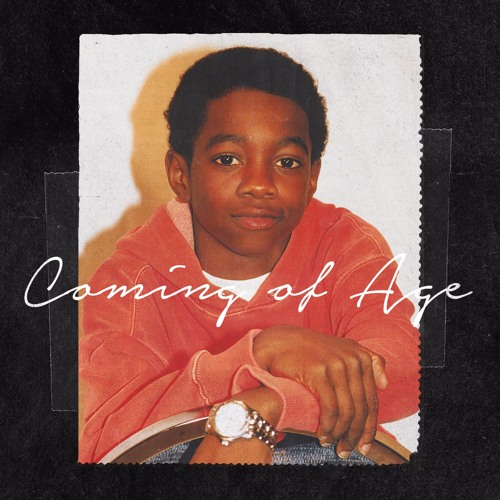 Sammie has released the second single off his upcoming album "Coming of Age". The slow jam "Too Long" allows his vocals to shine through and Sammie even sings a bit of R. Kelly's "You Remind Me Of Something" in the bridge of the song.
The project "Coming of Age" will be released September 15th with features from the likes of Rick Ross and Eric Belinger. This will of course be Sammie's first independent project and its the perfect timing for that as he's been in the music industry for more than 18 years now.
In addition to the new song, Sammie will be joining Tank on the road for the "Savage" tour next month.