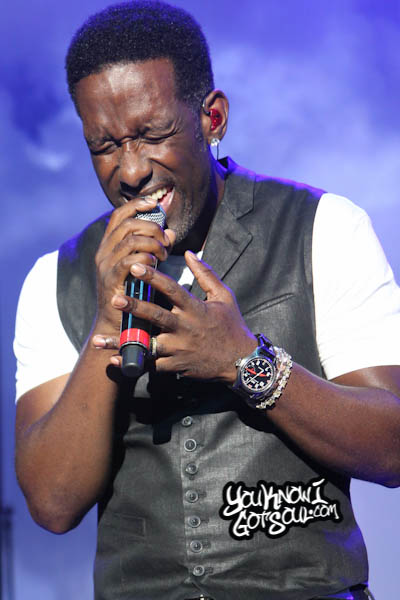 The tributes from artists in response to social injustice keep pouring in. The latest comes from Shawn Stockman of the legendary r&b group Boyz II Men with a new personal song he penned entitled "How Many More?".
Shawn took time from his busy schedule realizing the importance of helping to spread the message of the cause, and created a socially conscious response to the senseless police brutality against the black community. The result is a touching ballad equipped with a video montage that flashes pictures of many of the lives we've lost over the years.
Most recently, Shawn Stockman linked up with Tank for a surprise collaboration song called "Already in Love" which was contained on Tank's latest album "Sex, Love & Pain II".