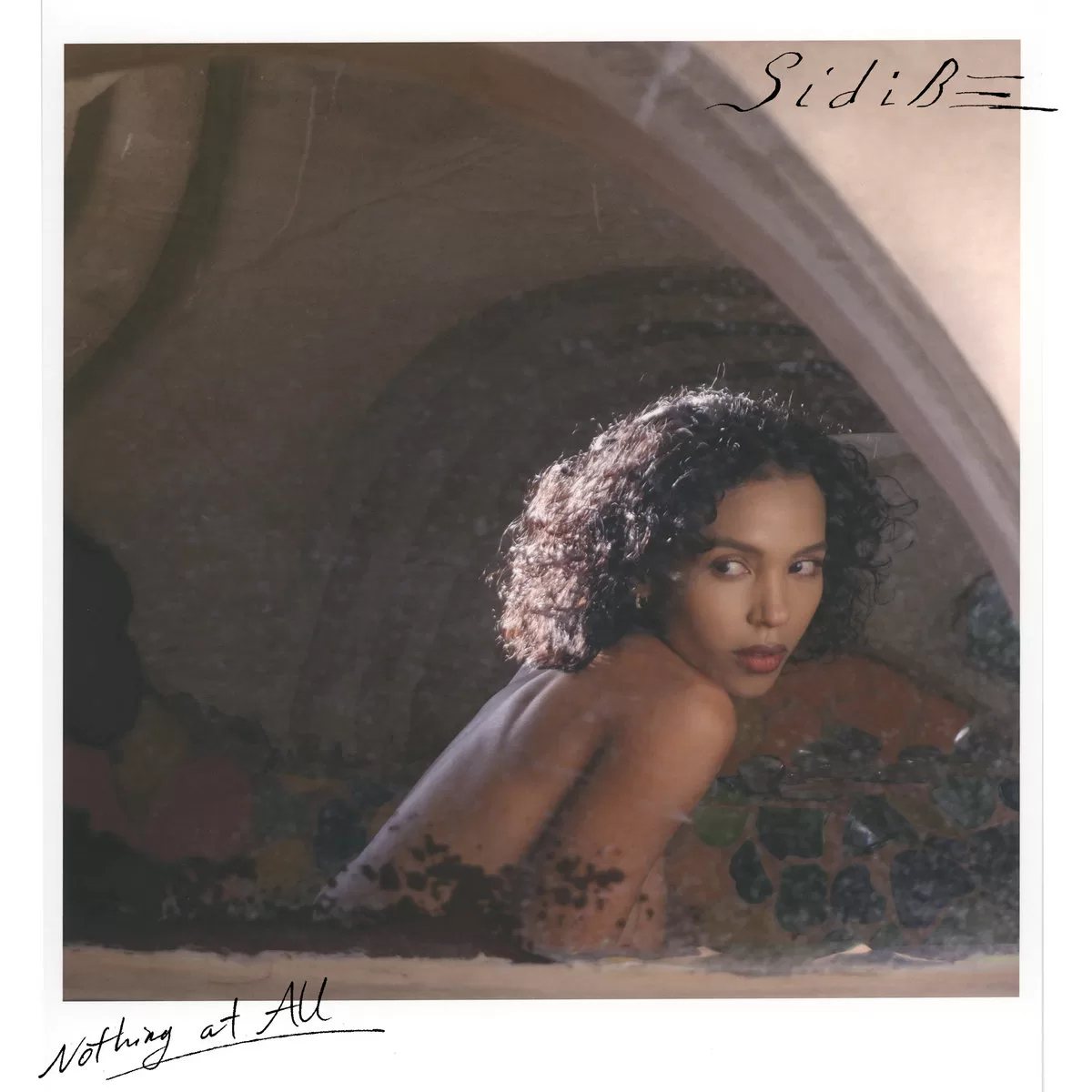 We're only a couple of months into 2023 and R&B sensation Sidibe is already off to a great start.
The singer released the beautiful new single "All Your Love Inside" just last month.
She now returns with another new single called "Nothing At All" just a few weeks later. And this one is just as melodic and seductive as her recent releases.
Sidibe can do no wrong in our eyes, and it's exciting to hear her continue to release such great music!