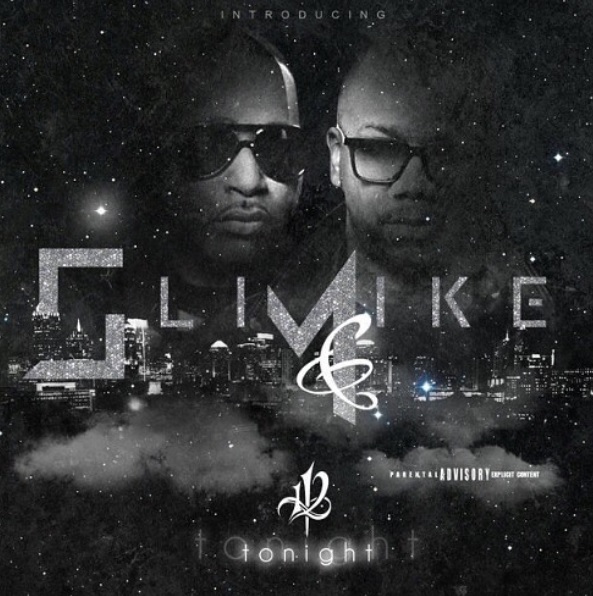 When legendary r&b group 112 split up once again earlier this year, we weren't sure what would follow. What we did notice was that Daron and Q. have been doing their own thing, while Slim and Mike have been performing shows under the 112 brand.
Today, we get a brand new single from that duo of Slim & Mike called "Tonight". The song features some modern r&b influence and an equal distribution of sharing lead vocals.
Just a little over a year ago, 112 released their sixth album "Q, Mike, Slim, Daron" after a 12 year hiatus. The project produced the singles "Dangerous Games" and "Both of Us" featuring Jagged Edge, the latter of which briefly led to a tour among both groups.
Unfortunately, we don't know what's next with the status of the group or what's next in terms of new music. Stay tuned!