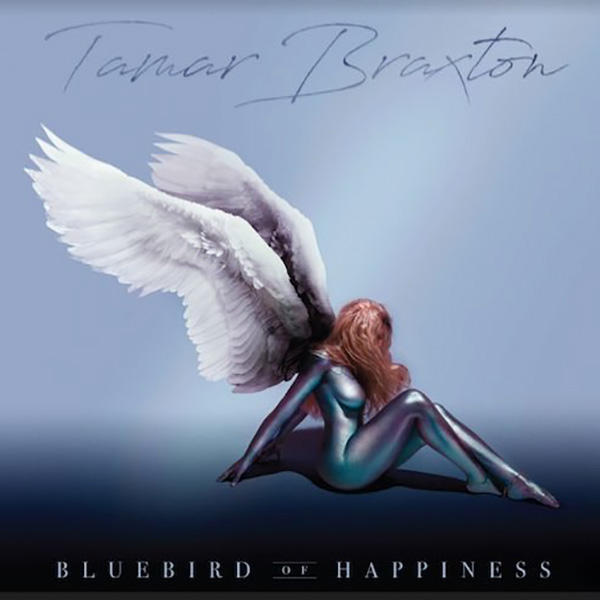 R&b star Tamar Braxton recently gave us details on her upcoming album "Bluebird of Happiness", and now she gives us another offering from the project. The new song is called "Pick Me Up" and is an 80's inspired r&b jam.
The song is available as an immediate download for fans who pre-order her new album, which is set to release on September 29th, 2017. The singer has also claimed that it will be her final album, and plans to head into retirement following its release.
"Bluebird of Happiness" is led by the current hit single "My Man".
The last album release from Braxton came in 2015 with "Calling All Lovers".