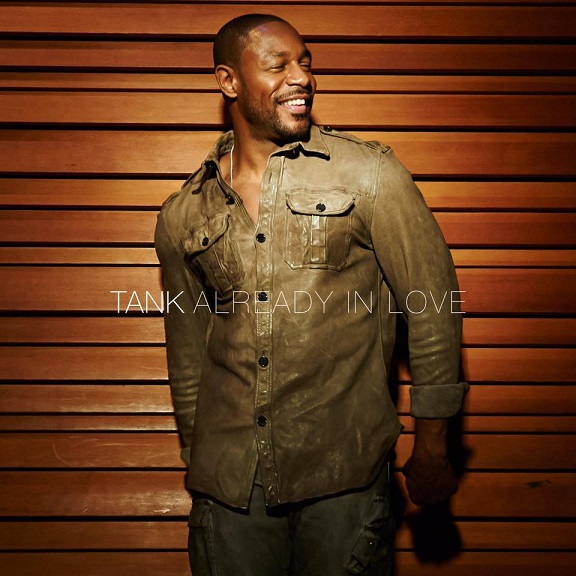 When Tank released the tracklist to his upcoming album "SLP2" last week, there was one feature that surely stood out to r&b purists; the song "Already in Love" featuring Shawn Stockman of legendary group Boyz II Men. We now get a listen to the song, with the two talents dueting over a progressive r&b production.
The song is the latest single from Tank's upcoming seventh studio album "SLP2" (Sex, Love & Pain II). We had already heard the first single "You Don't Know" featuring Wale, and more recently "Better for You".
We recently took at look at the new album, and determined he could make the album a classic by using the original "Sex, Love & Pain" album as a blueprint.
In other Tank news, it was recently announced he'd been given his own record label "R&B Money" by Atlantic Records, and we speculated on who he might sign.