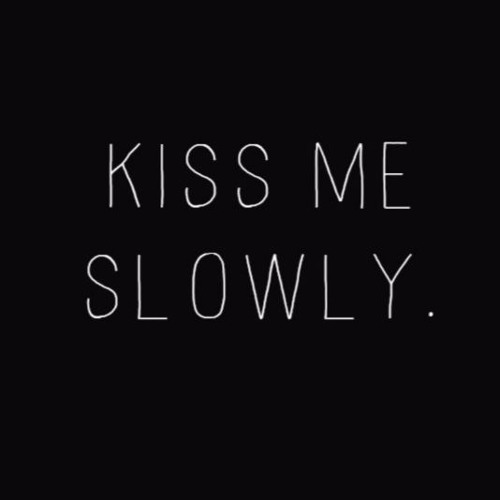 The Young Lioness Teedra Moses has always been known to spread love and good vibes through her music, and she does just that with the new song "Kiss Me Slow".
The song is actually previously unreleased, and she shared it with her fans as a treat for Valentine's Day.
The song came along with the following message provided by Teedra:
An unreleased record presented as a Valentine's Day gift to all my love ones. Thank u for always supporting me and giving me the kinda love that keeps me pushing! You guys are such a light in my life. i love you 😘 wishing you the best day ever!!!
After over ten years, the singer released her sophomore album "Cognac & Conversation" in 2015. We now await the next project whether it be one of her patented mixtapes, or the next album.