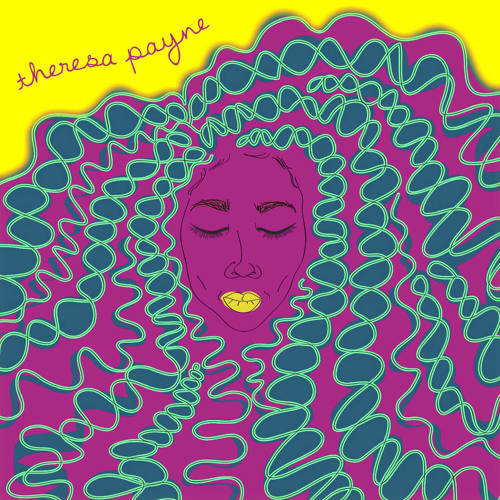 Allow us to introduce you to Theresa Payne, an emerging r&b/soul who was born and raised in St. Louis, MO.
Her voice embodies pure passion and soul, and you can hear just that on her new project "Get My Heart Back". You can undoubtedly attest her ability to contrast harmonious wails with a distinct angelic tone, all while arousing the music lover's ear.
No stranger to success, Payne has gained numerous achievements ranging from being named "Best R&B/Soul Artist" in a popular voterbased award contest for St. Louis' music scene all the way to facing megastars Adam Levine, Usher, Shakira, and Blake Shelton on the stage of NBC's The Voice for their sixth season. Her talent has also gained her opportunities to open for several of today's most successful Soul artists such as Jill Scott and Eric Roberson.
She previously released a few singles over the years as well as the projects "Go Fight Win" in 2009 and "The Moment" in 2011.
Her latest offering, "Get My Heart Back", is believed to reflect Payne's undeniable talent and to be her best work to date, as expressed by Payne herself. Teaming up with equally talented producer Trifeckta, who himself has both national and international acclaim, "Get My Heart Back" is the result of pairing Payne's honest lyrics with Trifeckta's cosmic symphonies.
A captivating entree of music that journals the path of what it is to grieve in love and yet find relief, the nine song EP is far from un-relatable.