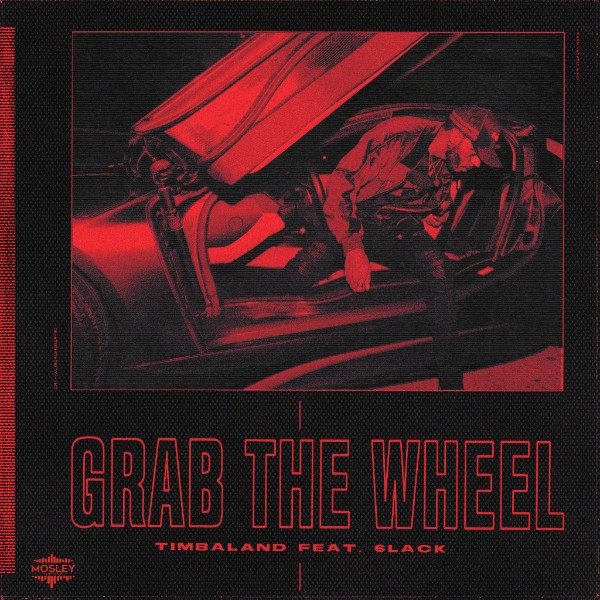 Legendary producer Timbaland links up with Baltimore based rising r&b star 6lack for the release of his new single "Grab the Wheel". To accompany the new song, he also unveils a visual as well.
In the video, 6lack describes the need for a strong woman in his hectic life: "Girl I got a lot that's going on. If I'm trippin' tell me what I'm doing wrong". 6lack and his girl seem to have their priorities in order, as they discuss their potential relationship over a night full of laughter and games.
The hypnotic track shows that Timbaland is still at the top of his musical game, while 6lack delivers a smooth and soulful performance over the beats of a producing legend.